Dota 2 players have noticed that in the newly added lasso for Windranger, the hero does not clearly show the Windrun ability being used. When using the standard skin, the effect of this ability is much more noticeable.
According to the observations of users, because of the lasso, the hero is altered too much, and his actions have become more difficult to track. According to many players, this can give the players a good advantage.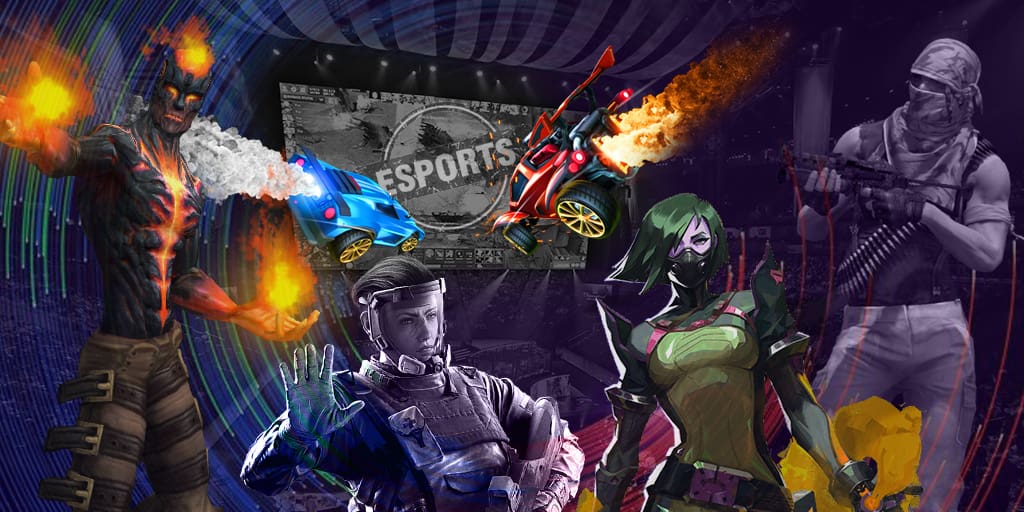 The long-awaited arcana for Windranger called Compass of the Rising Gale was released on September 4. It can be accessed by all Battle Pass 2020 owners who managed to reach level 575. Like other Arcana-level items, the Compass of the Rising Gale both modifies the hero and gives special effects to the hero's abilities.