Today there was a match for the passage to the final of the upper bracket between the Outsiders and Mind Games. There was a pause on the first map of the match, during which an Outsiders Pure player drew a "Z" symbol on the minimap.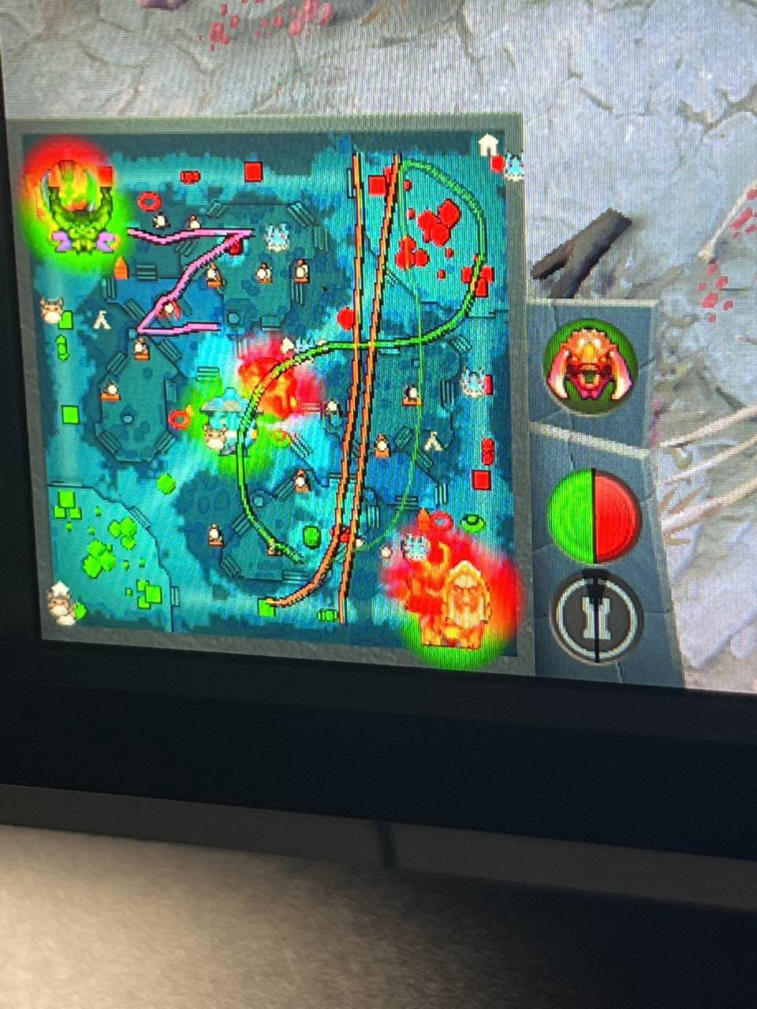 Obviously, he did it on purpose, because immediately after the incident, his teammates, like himself, began to draw a "drawing". But the internet remembers everything.
Many media people reacted to the act of the "young talent" from Vladivostok, in particular, the organizers of the DPC from Eastern Europe represented by BTS. The company said it has begun investigating the incident.
After the match ended, the Outsiders players refused to be interviewed after the win (they won the match 2-0). Shortly after that, VP released a video message from Pure on social networks, where he tries to prove that he did not do it on purpose and did not want what happened to happen.
Recall that the symbol "Z" is used by the Russian military during the military invasion of the territory of Ukraine. After the aggression of the Russian Federation towards Ukraine, such symbols are prohibited on the territory of the latter, as well as in Moldova, Lithuania, Latvia, in the Czech Republic, the symbol was equated with a swastika, and in Germany, Kyrgyzstan and Kazakhstan, there may be problems with the police for using the symbol.