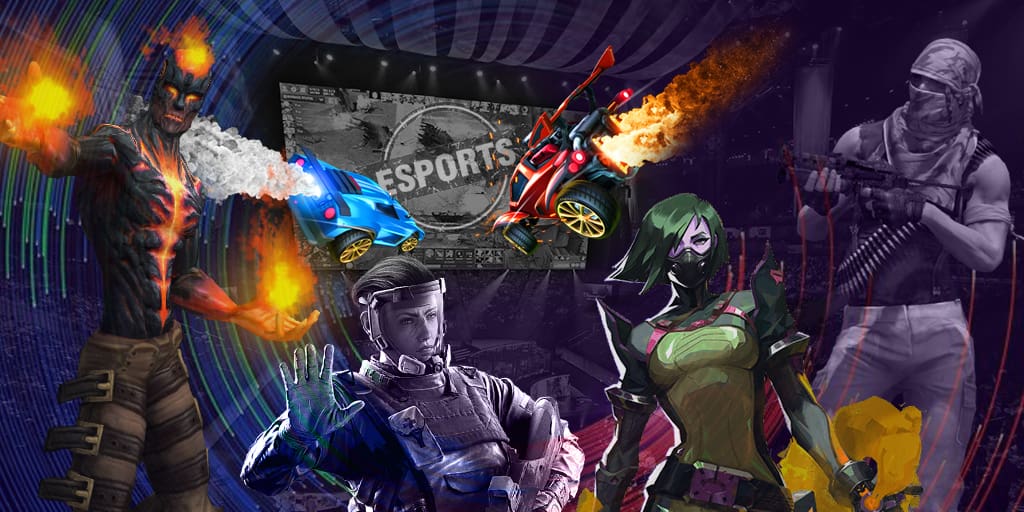 Original name: David Čerňanský
Country: Slovakia
Team: MOUZ
David «frozen» Čerňanský is one of the most promising young Counter-Strike players. David is a representative of the SLovak esports school. The young gamer started his career when he was 13 years old. Let us introduce you to the way frozen became an esportsman.

Beginning of Career
Even though frozen started to play on the professional level when he was 13, he had set off before it. He spent a lot of time playing competitive computer games and, consequently, helped him to build a successful career of a gamer.
The first club for frozen was Cyborg Factory. There frozen played in 2015, but playing for the team did not bring any considerable results. Nevertheless, frozen got some experience.
The second team for the gamer was the club nEophyte where the gamer was performing from October 2015 till March 2016. Then the gamer continued performing at minor championships and leagues but it did not result in any success. In March 2016, frozen joined eXtatus where he spent a long period of time.
frozen was an eXtatus member from March 2016 till July 2018. In this team, frozen won some small championships including Binary Dragons Cup – Season 6, Stream.me Gauntlet – CIS vs EU #8, HITPOINT Masters Finals 12, Headshot Cup #4, ESEA Season 25: Main Division – Europe and others.
Despite rather good results for a beginner, frozen left the team eXtatus looking for a more prestigious and stronger team.
The next stop for frozen was the team warmup but after a month of playing there he joined Majestic Lions. But that team did not frozen help the top either.
In October 2018, frozen joined GUNRUNNERS but left the team in January 2019. In the same month, the gamer joined NoChance where he spent approximately for two months. In March 2019, frozen became a mousesports member.
Mousesports and Individual Achievements
Having joined mousesports, frozen's potential came out. Having a chance to compete with the best teams in the world, the gamer blended in quickly with the high-class performers.
In March 2019, frozen became the champion at DreamHack Open Tours 2019, after that, he took 3-4 place at ESL Pro League Season 9 – Finals. In July 2019, frozen and his team took first place at Europe Minor Championship – Berlin 2019, after that in September got placed in 3-4 position at V4 Future Sports Festival – Budapest 2019.
In November 2019, frozen and his team took first place at CS: GO Asia Championship 2019. One month later, the team won the tenth season of ESL Pro League и cs_summit 5. In December 2019, the team took second place at EPICENTER 2019 and in February 2020 the gamers won ICE Challenge 2020.
In April 2020, frozen and the team took second place at ESL Pro League Season 11: Europe.
In his career, the gamer has already earned over 248,000 dollars of grabs.