There will be many big events for CS:GO in September, and the fans of the discipline will definitely like them.
DreamHack Masters Malmo 2017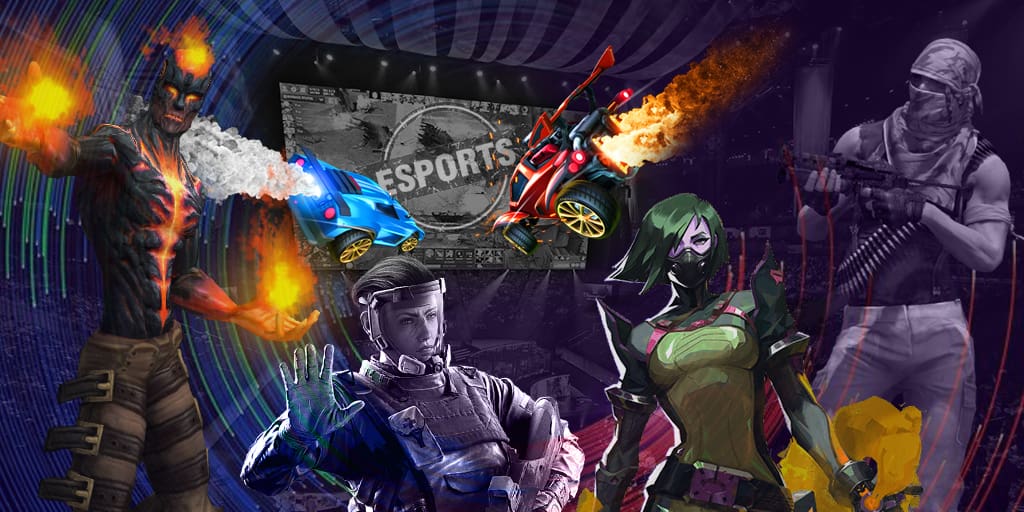 The first event to open 2017-2018 season is DreamHack Masters Malmo 2017, that started on August 30 and ends today. 16 teams participate there. The prize pool for the event is $250,000. The winner of the tournament will get a reward of $100,000. The championship takes place in Malmo, Sweden. This tournament became a great opportunity for the teams that changed their rosters to show what they deserve.

List of the participants:
Astralis
Cloud9
FaZe Clan
G2 Esports
Fnatic
Gambit eSports
Natus Vincere
Ninjas in Pyjamas
Immortals
North
SK Gaming
Virtus.pro
B.O.O.T-dream[S]cape
Team EnVyUs
mousesports
Renegades

ESG Tour Mykonos 2017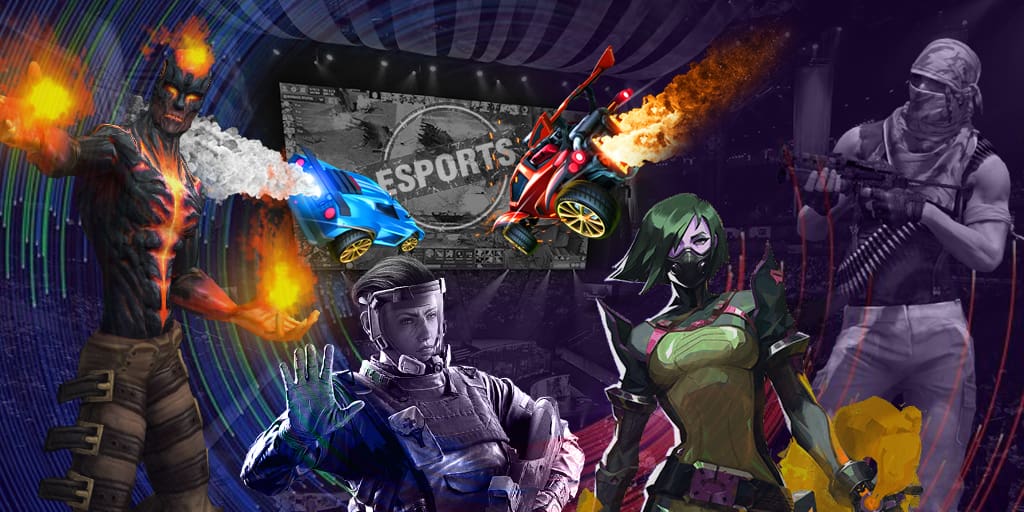 The next event for September is ESG Tour Mykonos 2017, that will take place on September 7 – 10. 8 teams will join the event, and they will compete for the prize pool of €200,000. The winner will get a half of the total prize. The organizers of ESG Tour Mykonos 2017 want to bring something new to the system of holding events, so they decided to hold an open air festival instead of traditional arenas. Such experiments were also made by the organizers of Hearthstone and Dota 2 events.
See also: New details of EPICENTER 2017 revealed

List of participants:
BIG
Gambit eSports
Heroic
Team Liquid
mousesports
SK Gaming
Team EnVyUs
Virtus.pro

ELEAGUE CS:GO Premier 2017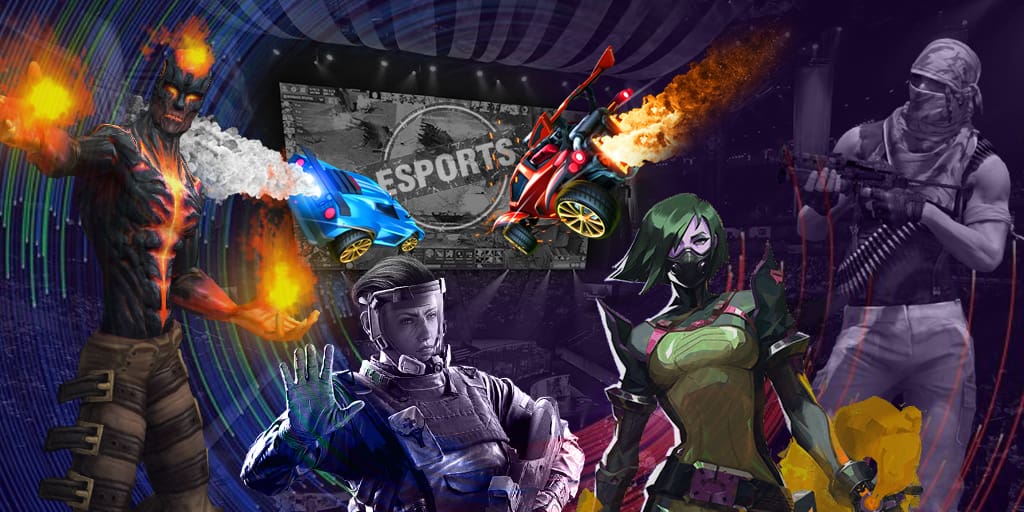 CS:GO league from ELEAGUE will start on September 8 and will last till October 13. 16 teams will participate there. Some teams received direct invites to the event, others have got through the qualifiers in Europe and North America. The games in this league will be played once a week. As for play-off stage, it is known that the semifinal matches will be played on October 12, and the Grand final will take place on October 13. The prize pool is rather impressive here. The participants will fight for $1,000,000. The winner will get a half from this prize.

List of participants:
Astralis
Cloud9
FaZe Clan
G2 Esports
Fnatic
Gambit eSports
Natus Vincere
Ninjas in Pyjamas
Immortals
North
SK Gaming
Virtus.pro
Heroic
Team EnVyUs
mousesports
Renegades
DreamHack Montreal 2017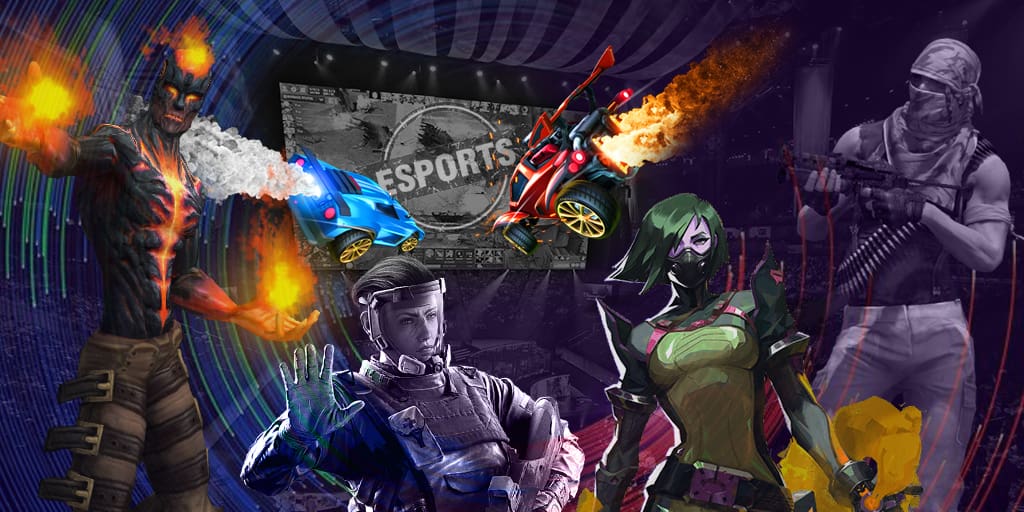 The organizers of DreamHack Masters Malmo decided not to limit the number of September tournaments, and planned one more CS:GO event. This time, it will take place on Montreal, Canada. The prize pool of the tournament is $100,000, a winner will get 50% of the prize pool, and the championship will take place on September 8 – 10. 8 teams will join this event, and most of them are the representatives of America.

List of participants:
Cloud9
Luminosity Gaming
Counter Logic Gaming
Team Kinguin
Immortals
North
Gale Force eSports
compLexity Gaming

ESL One New York 2017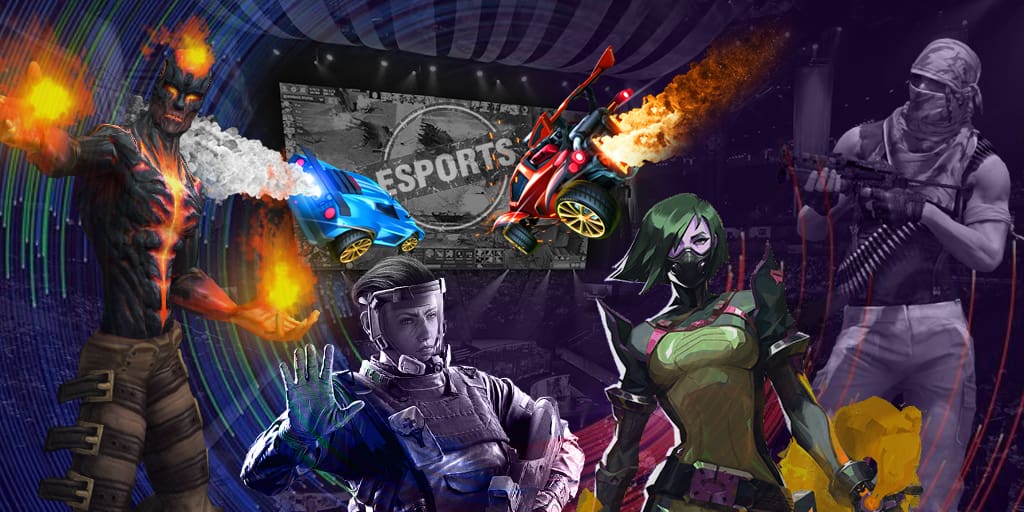 ESL will host one more tournament in New York on September 14 – 17. 8 teams will participate there. 6 of them have already received direct invites to the event, and two of them have passed the regional qualifiers in Europe and North America. The prize pool for the event is $250,000. There was no official announcement about prize pool distribution, but the winner will probably get $100,000. This event belongs to the series of Intel Grand Slam Season 1 tournaments, where the team that will get five wins in the events will get a bonus of $1,000,000.

List of participants:
Astralis
FaZe Clan
Team Liquid
Natus Vincere
SK Gaming
Virtus.pro
Team EnVyUs
Cloud9

ESEA Season 25 Global Challenge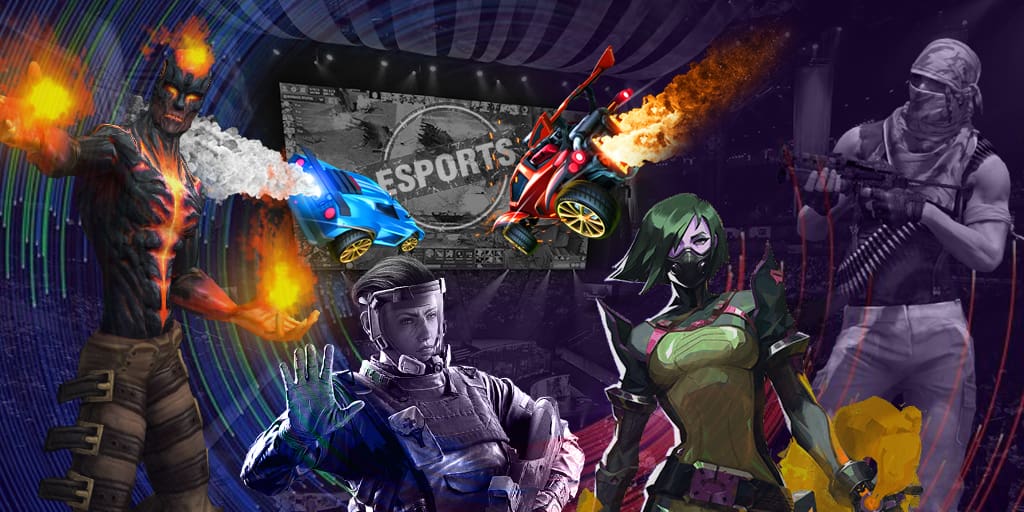 The last biggest event in September is LAN-final of 25th season of ESEA Premier League, ESEA Season 25 Global Challenge. 8 teams will participate there. These teams demonstrated the best results during 25th season of ESEA Premier League. Three teams will represent European division, three for American division, and there will also be one team from Australia and one team from Brazil. The prize pool for ESEA #25 Global Challenge is $50,000. The winner will get the main prize of $18,000.

List of participants:
FlipSid3 Tactics
Space Soldiers
Team Kinguin
Rise Nation
District 7
Mythic
Grayhound Gaming
Team One