Vici Gaming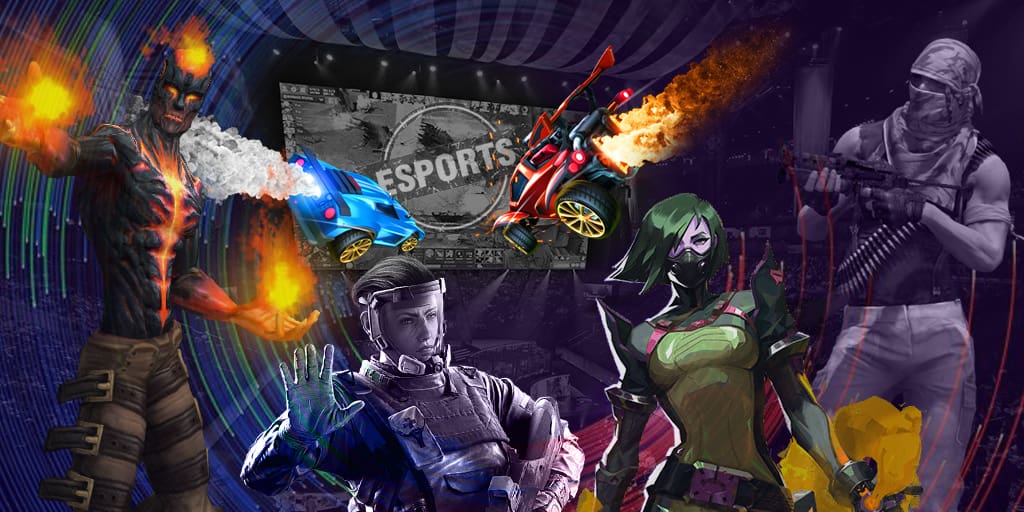 Last 10 games
80% Wins
20% Losses
Last month
86% Wins
14% Losses
Last year
63% Wins
37% Losses
In brief:
Vici Gaming is the main DOTA 2 team of the multi-game organization, Vici Gaming. They're widely known as a Chinese powerhouse and has a strong hold in the Chinese DOTA 2 scene.
Vici Gaming recent news
16 best teams from six regions will gather at the sports-cultural center "BLOOMAGE" on January 19 to find out the name of the next Major champions of the world. In this material, we will tell you about the features of the championship and about the teams' chances to win.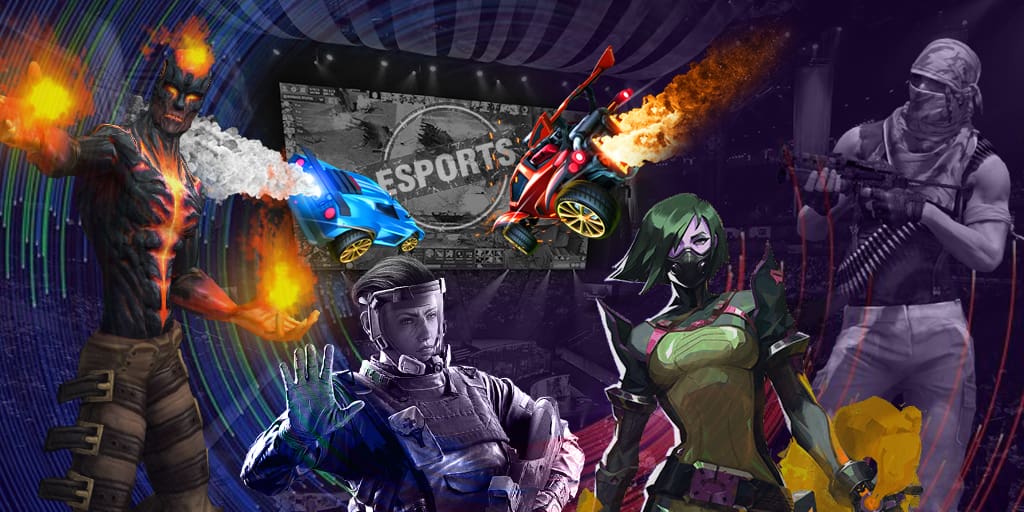 The first major tournament in this game season - The Kuala Lumpur Major - has ended up. The guys from Virtus.Pro became the winners. Now it's time to sum it up.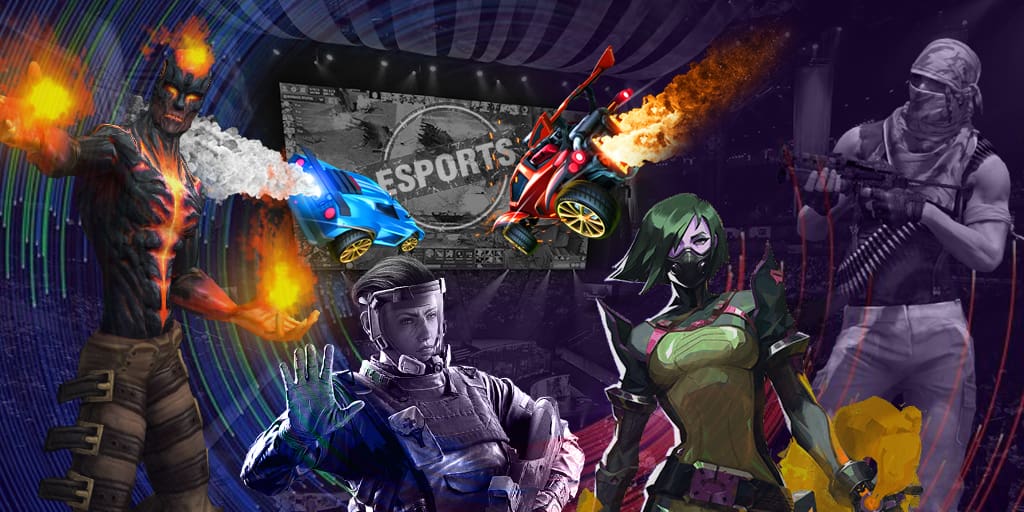 The other tournament of the ESL One Hamburg 2018 series has ended up. The guys from Team Secret became the winners. Now it's time to sum it up.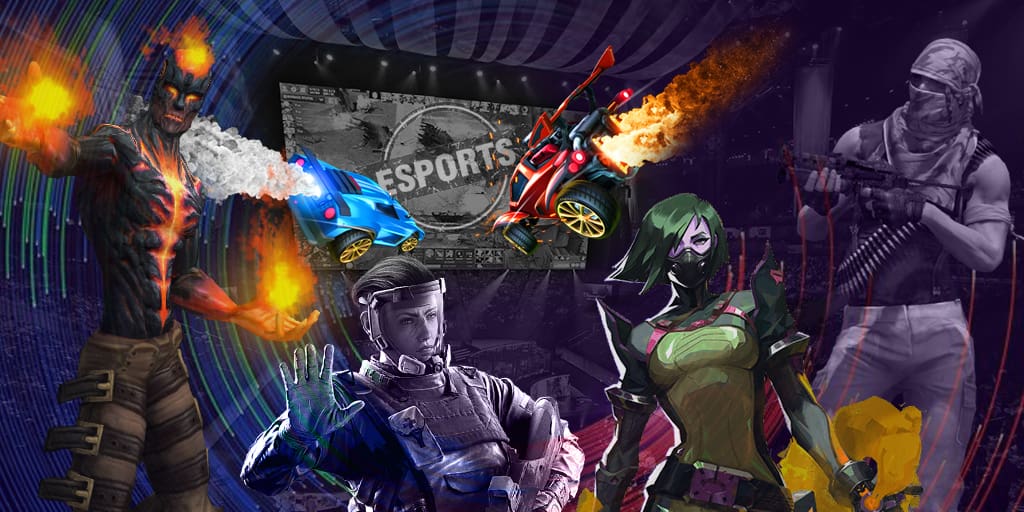 The tournament is held without great sensations, Team Spirit was eliminated from the tournament due to the fact that they had ruined the game on the last map when had gone to the opponent's ancient and died.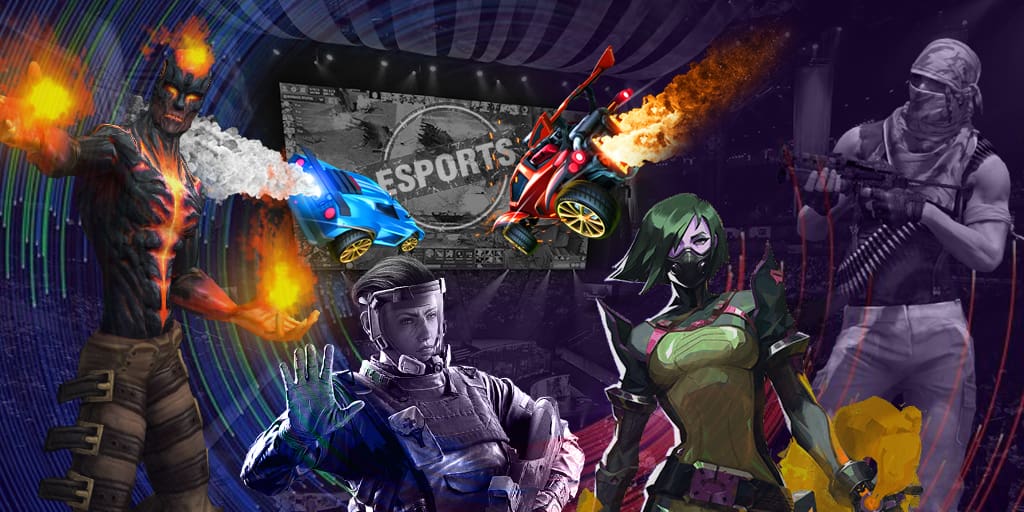 The first day of the group stage was finished predictably enough, only Invictus Gaming shows unexpectedly good performance in Group A and OG Dota 2 shows a very bad game, who have been expected better results. In Group B, almost all teams are playing equally, except Vega Squadron, who hasn't won a map and are likely not to win.