TNC Predator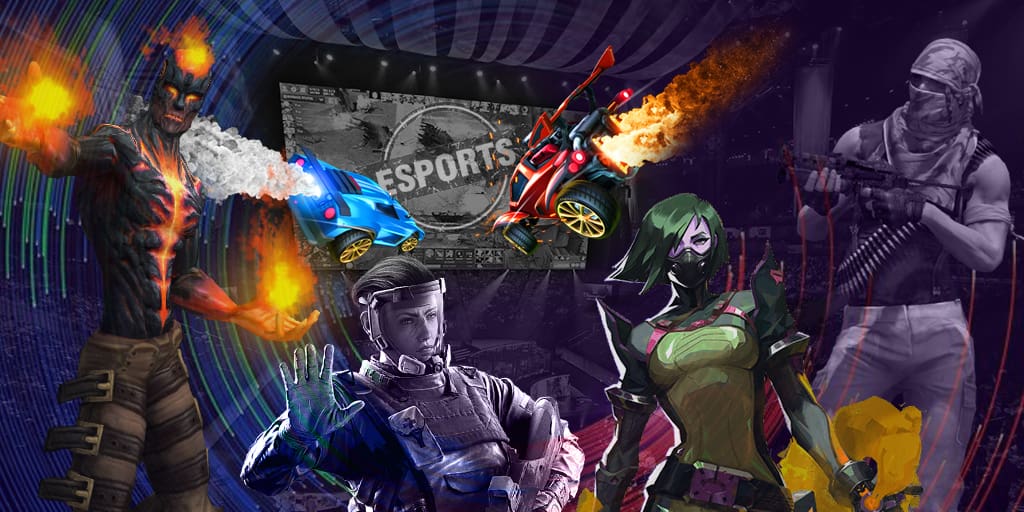 Ninjaboogie
Michael Ross Jr.
Tims
Timothy John Randrup
Last 10 games
80% Wins
20% Losses
Last year
67% Wins
33% Losses
In brief:
TNC Gaming is a professional gaming organization from the Philippines. They actively participate in SEA server tourneys and minor tournaments. Best known for clinching the SEA spot to The Internationsl 2016.
TNC Predator recent news
16 best teams from six regions will gather at the sports-cultural center "BLOOMAGE" on January 19 to find out the name of the next Major champions of the world. In this material, we will tell you about the features of the championship and about the teams' chances to win.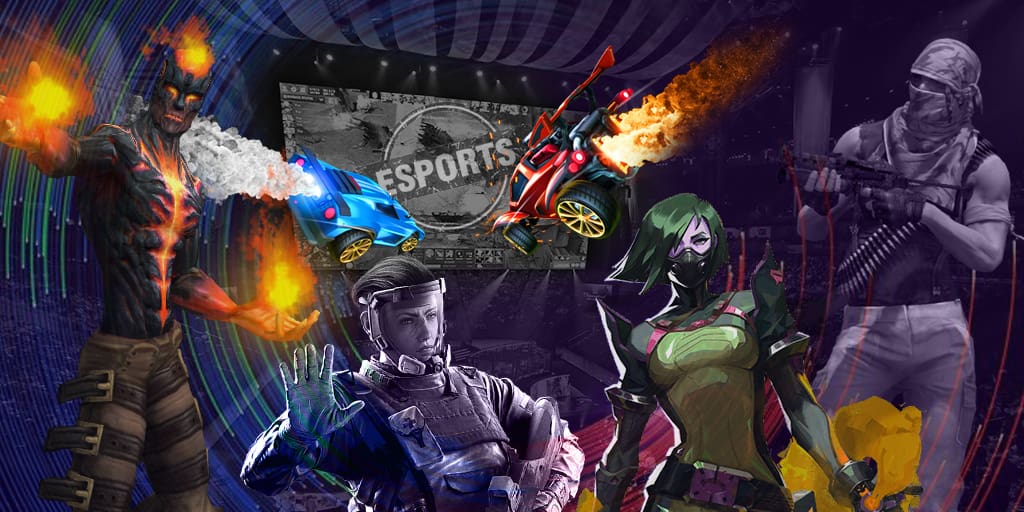 The first gaming day of the long-awaited The Chongqing Major 2019, begins on January 19. We will tell you about the first matches further.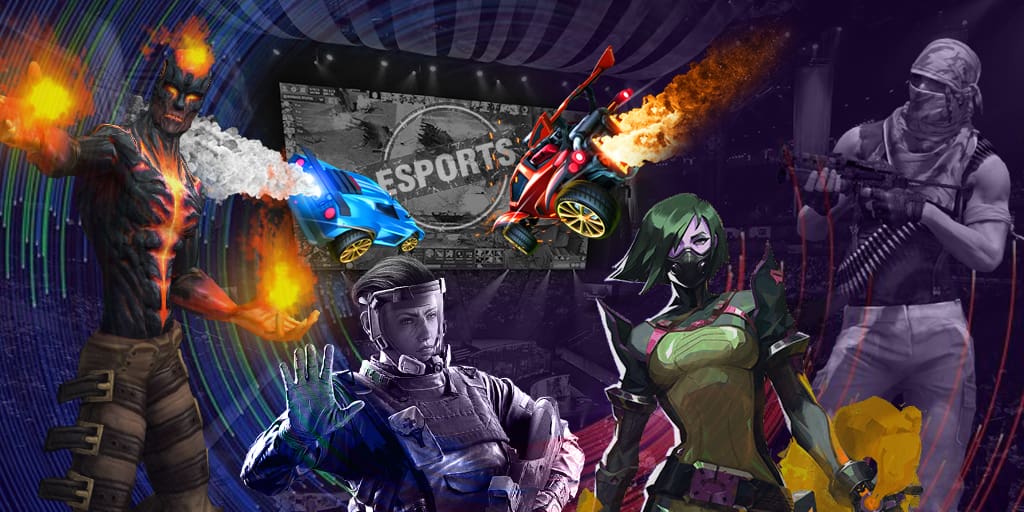 The first major tournament in this game season - The Kuala Lumpur Major - has ended up. The guys from Virtus.Pro became the winners. Now it's time to sum it up.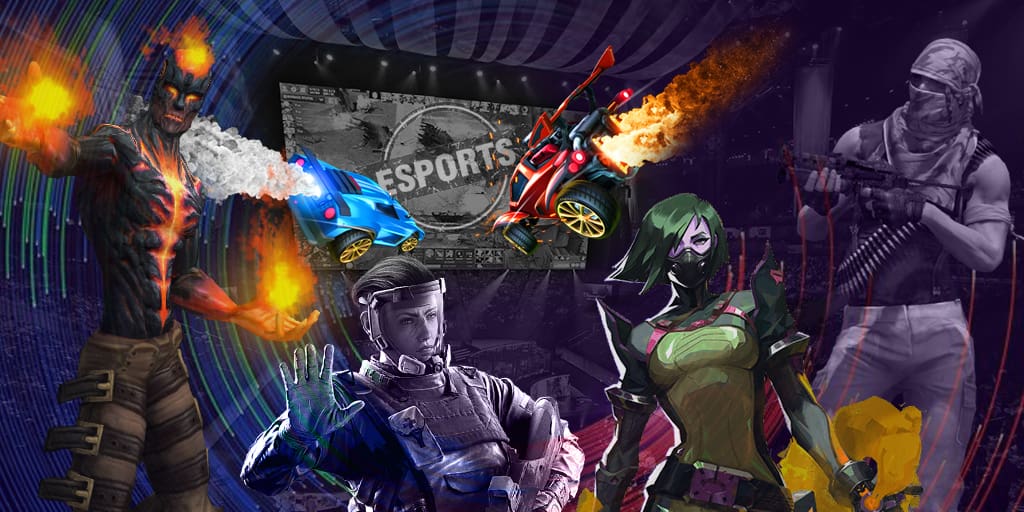 The tournament is held without great sensations, Team Spirit was eliminated from the tournament due to the fact that they had ruined the game on the last map when had gone to the opponent's ancient and died.
The group stage has been held without any sensation, as it had been expected the tournament left two teams Infamous and Vega Squadron, which could never win any of the maps at the tournament.