OG Dota2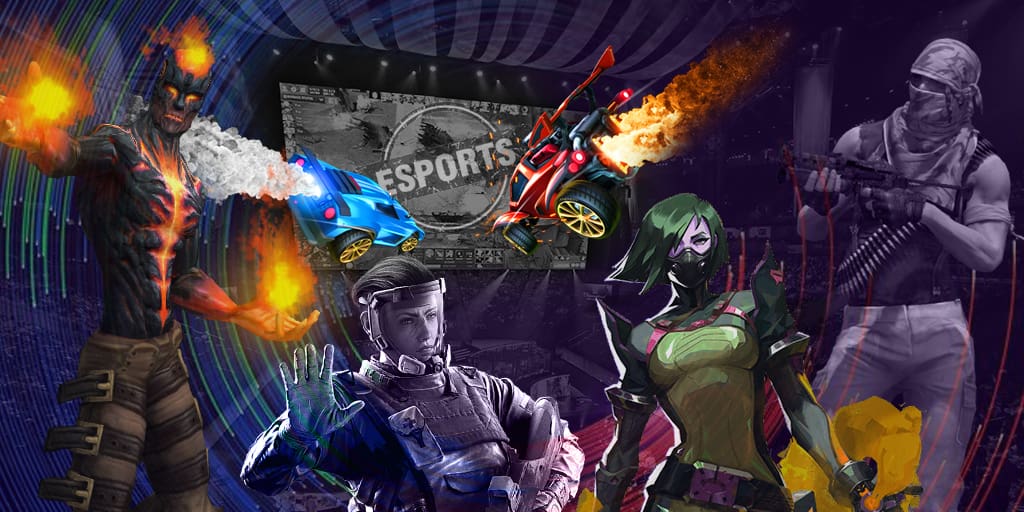 Topson
Topias Taavitsainen
Last 5 games
40% Wins
60% Losses
Last 10 games
50% Wins
50% Losses
Last month
50% Wins
50% Losses
Last year
67% Wins
33% Losses
In brief:
OG is regarded to be one of the strongest teams in DOTA 2, with unmatched achievements left and right. They almost always get directly invited to Major tournaments and is very active in competition.
OG Dota2 recent news
The first Minor tournament has been completed this year and the second one in the whole season — The Bucharest Minor 2019. The guys from EHOME became the champions of the competition defeating Gambit eSports at the grand final by the score of 3:1. It's high time we summed it up.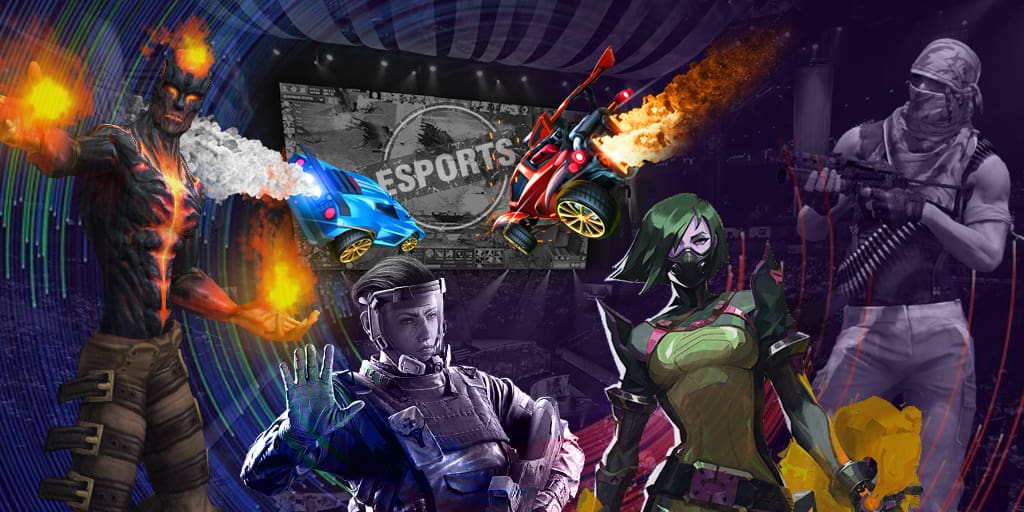 On 9 January eight collectives will get to Romania at the PGL studio to define the winner of the second Minor tournament in this rating season and to get a prize from the prize pool of 300 thousand dollars, 500 Dota Pro Circuit points and a slot at The Chongqing Major.
The group stage has been held without any sensation, as it had been expected the tournament left two teams Infamous and Vega Squadron, which could never win any of the maps at the tournament.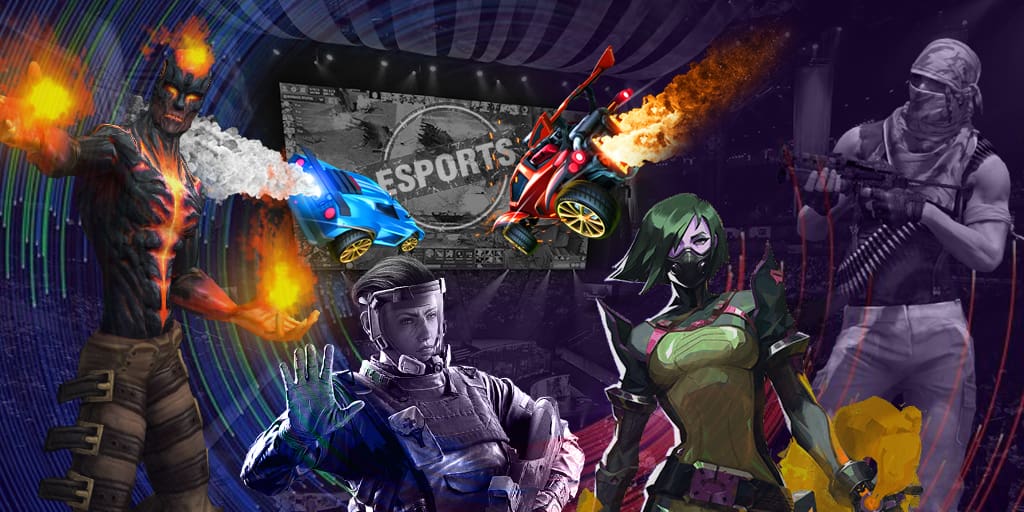 The first day of the group stage was finished predictably enough, only Invictus Gaming shows unexpectedly good performance in Group A and OG Dota 2 shows a very bad game, who have been expected better results. In Group B, almost all teams are playing equally, except Vega Squadron, who hasn't won a map and are likely not to win.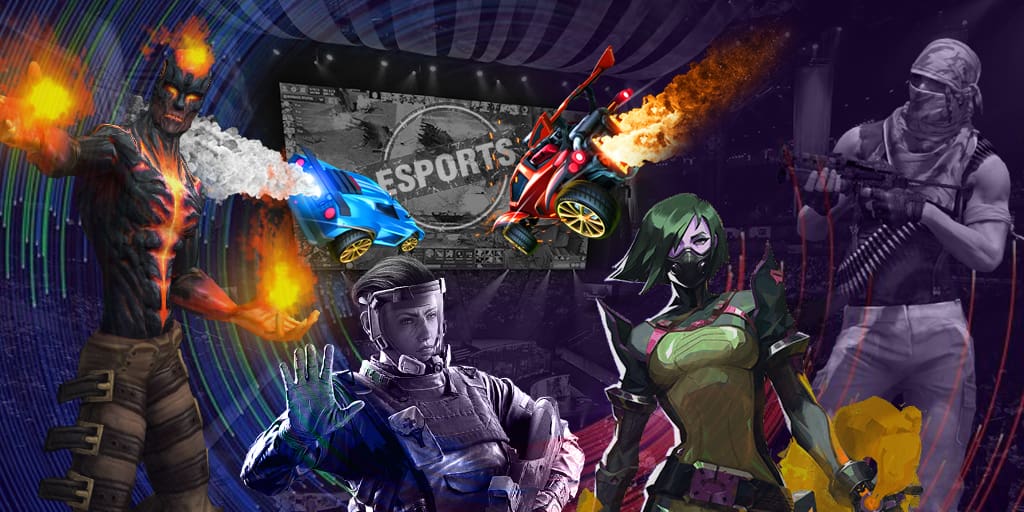 Another one Dota 2 tournament is to be held, so we start analyzing the matches. Due to the facts that the first day of the tournament is always unpredictable and the format of the matches is bo2, it will be difficult to give useful tips, but we will try to define the favourites.