Fnatic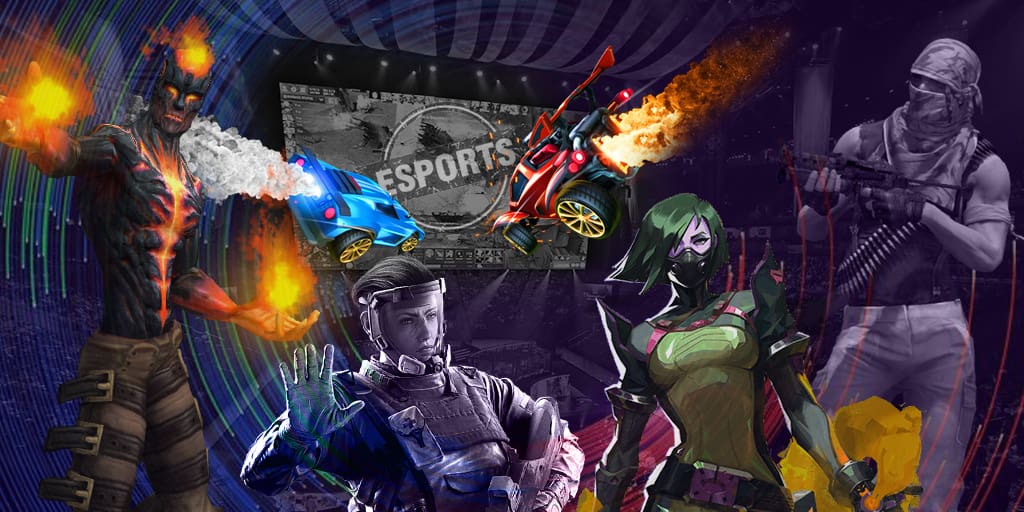 DJ
Djardel Jicko B. Mampusti
Iceiceice
Daryl Koh Pei Xiang
Last 5 games
80% Wins
20% Losses
Last 10 games
70% Wins
30% Losses
Last year
69% Wins
31% Losses
In brief:
Fnatic is a European-owned organization. However, after acquiring Team Malaysia, they've become a more Asian team - a very skilled one at that. Fnatic has been feared ever since their comeback from TI5 with a better team.
Fnatic recent news
16 best teams from six regions will gather at the sports-cultural center "BLOOMAGE" on January 19 to find out the name of the next Major champions of the world. In this material, we will tell you about the features of the championship and about the teams' chances to win.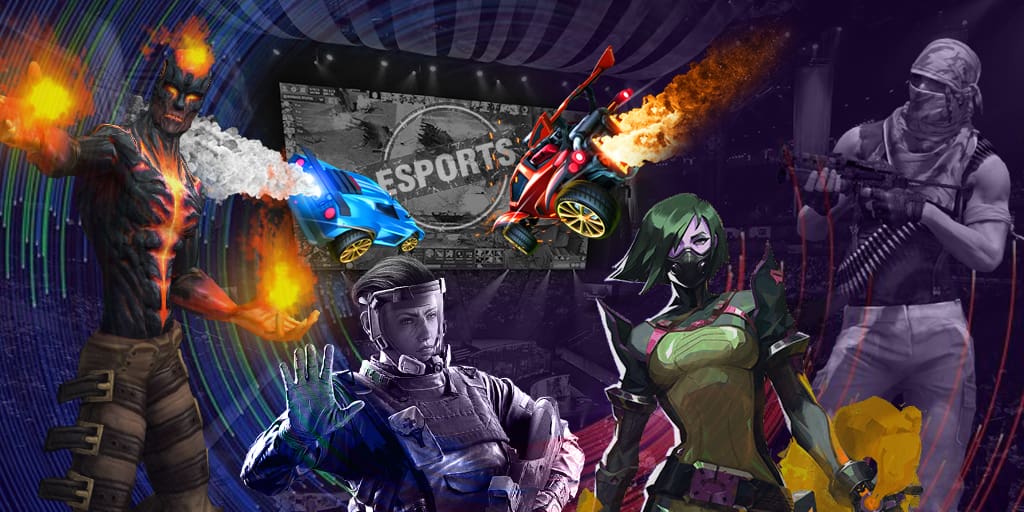 The first major tournament in this game season - The Kuala Lumpur Major - has ended up. The guys from Virtus.Pro became the winners. Now it's time to sum it up.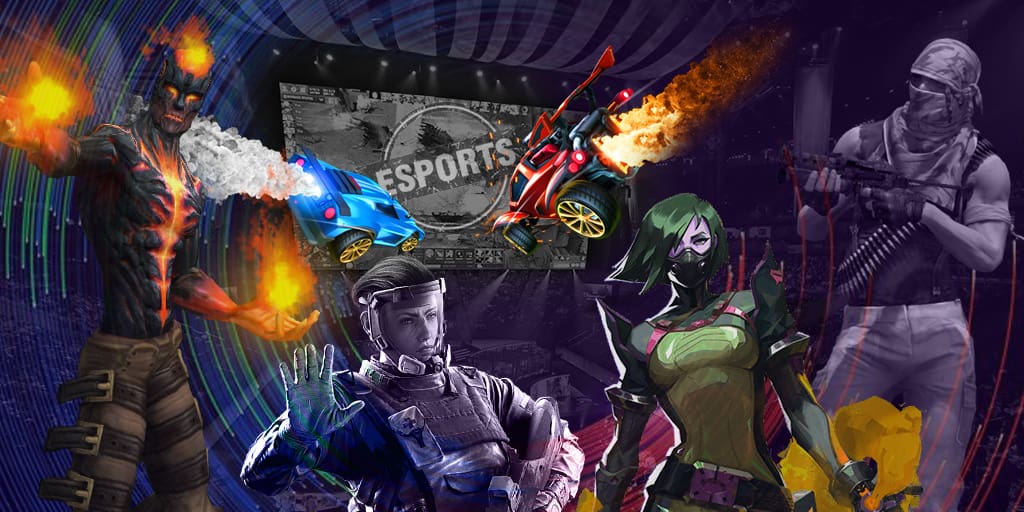 Fnatic has announced it on their Facebook group.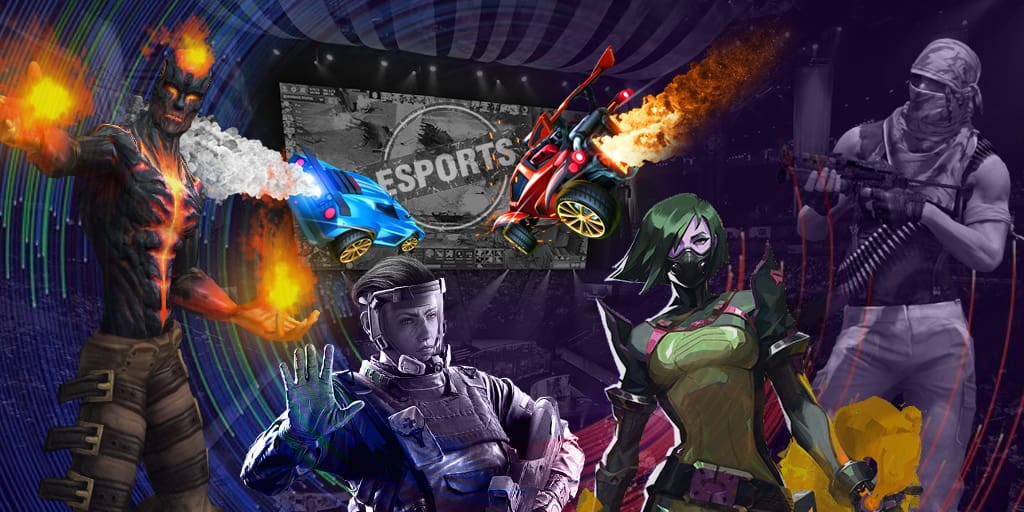 Fnatic managed to become the best team of the elimination round in Southeastern Asia and got to DreamLeague Season 9.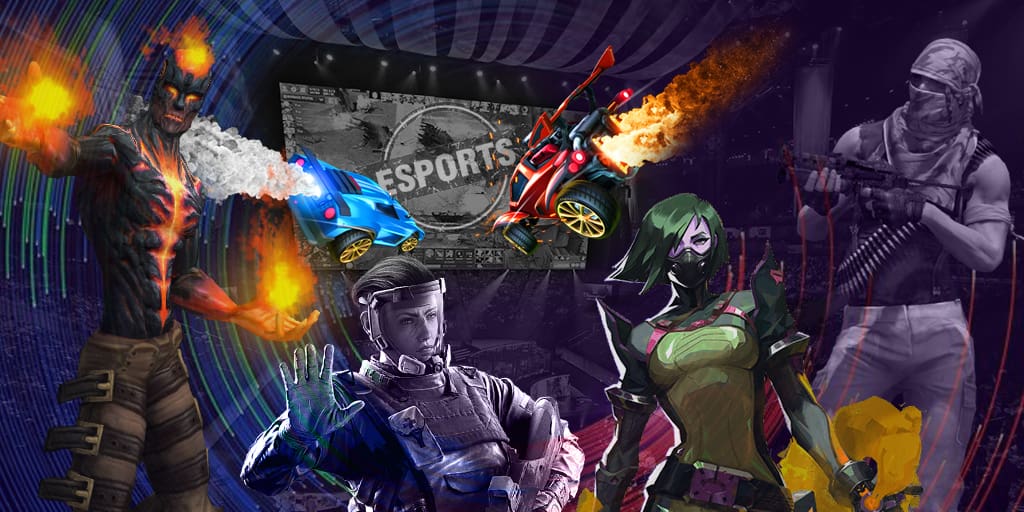 The team won regional qualifiers.