Evil Geniuses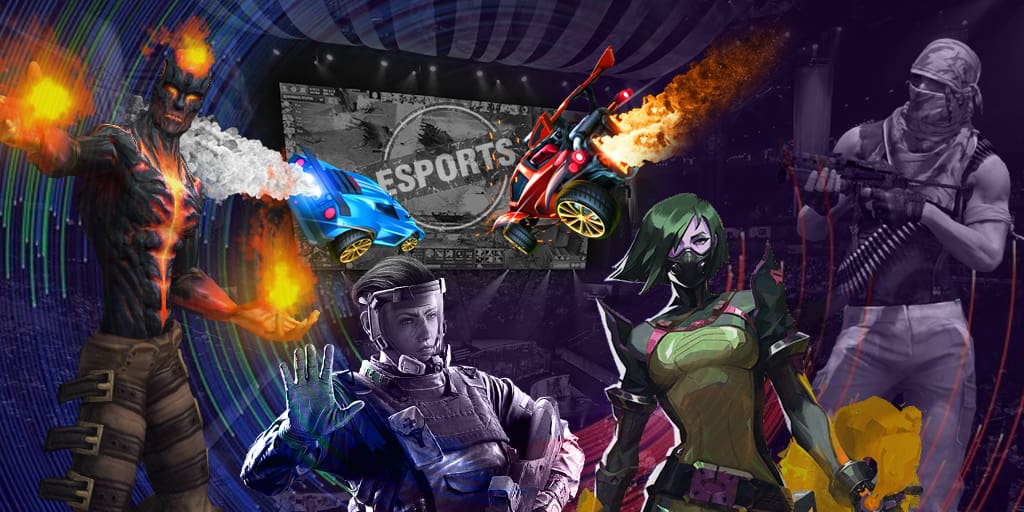 SumaiL
Syed Sumail Hassan
Cr1t-
Andreas Franck Nielsen
Last 5 games
60% Wins
40% Losses
Last 10 games
70% Wins
30% Losses
Last year
69% Wins
31% Losses
In brief:
Evil Geniuses is known to have highly successful players in every competitive game they feature and is by many considered one of the premier gaming organizations with some of the biggest names in eSports signed.
Evil Geniuses recent news
16 best teams from six regions will gather at the sports-cultural center "BLOOMAGE" on January 19 to find out the name of the next Major champions of the world. In this material, we will tell you about the features of the championship and about the teams' chances to win.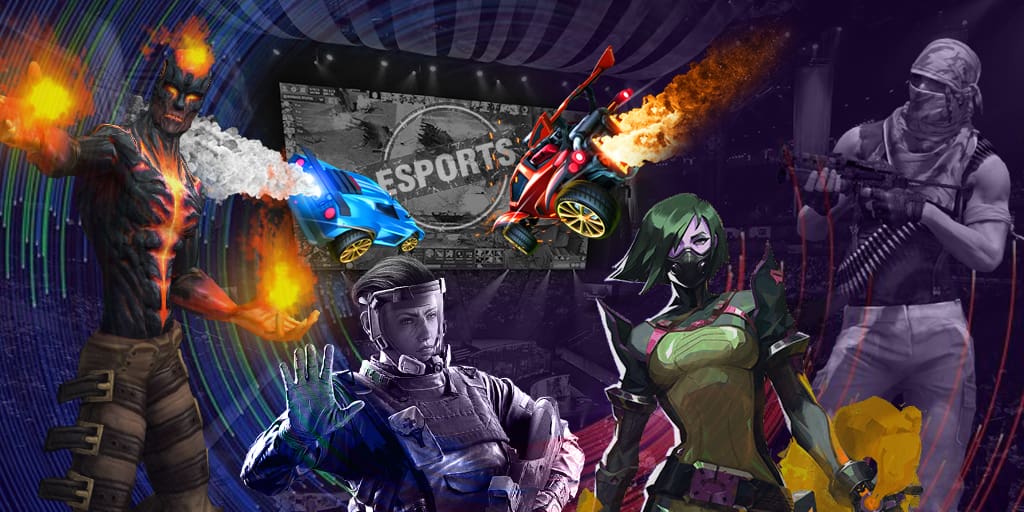 The first major tournament in this game season - The Kuala Lumpur Major - has ended up. The guys from Virtus.Pro became the winners. Now it's time to sum it up.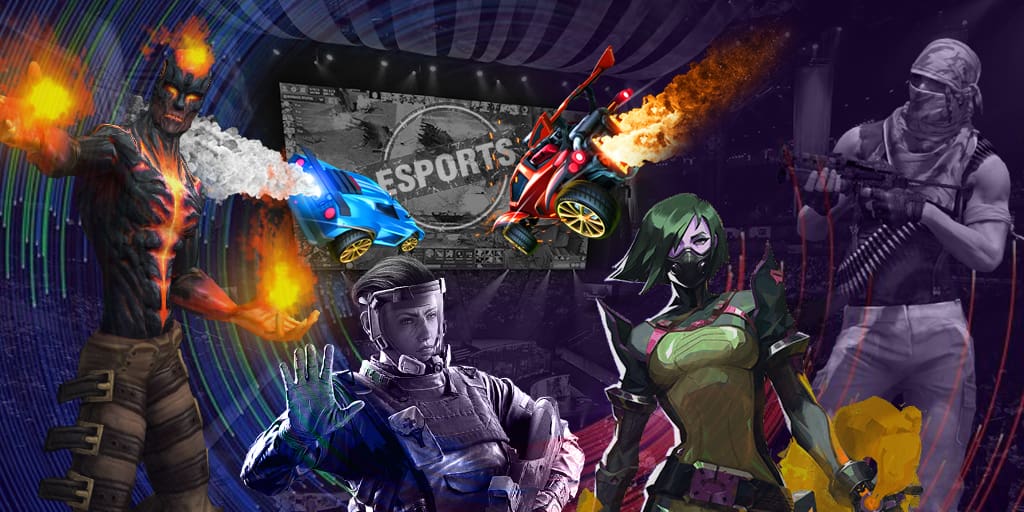 The other tournament of the ESL One Hamburg 2018 series has ended up. The guys from Team Secret became the winners. Now it's time to sum it up.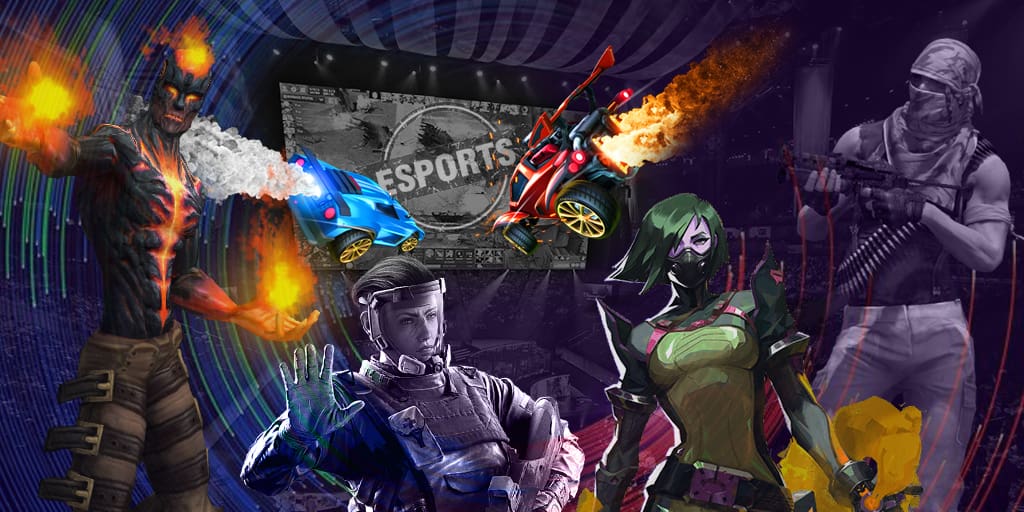 The tournament is held without great sensations, Team Spirit was eliminated from the tournament due to the fact that they had ruined the game on the last map when had gone to the opponent's ancient and died.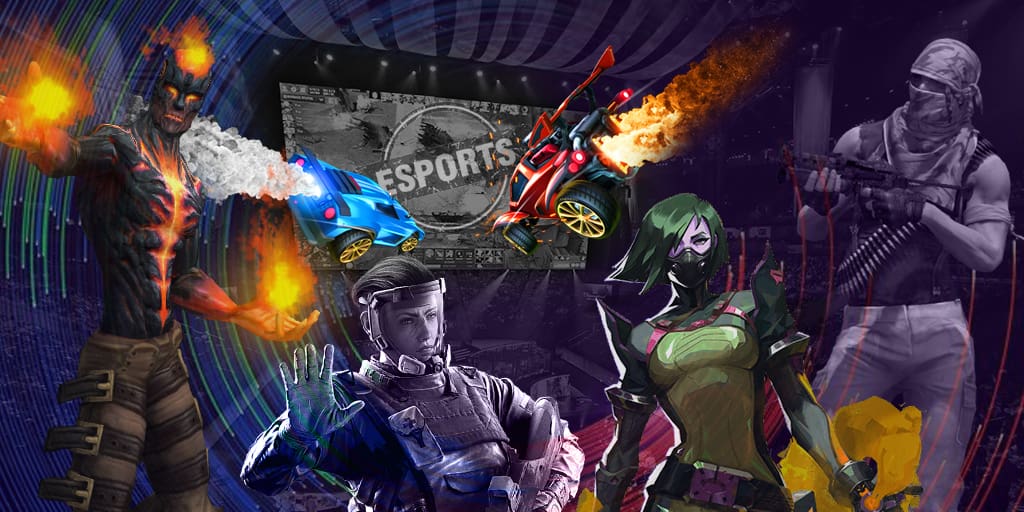 The group stage of the tournament took place with no sensation despite the fact that EG were thought to take the first place in the group.