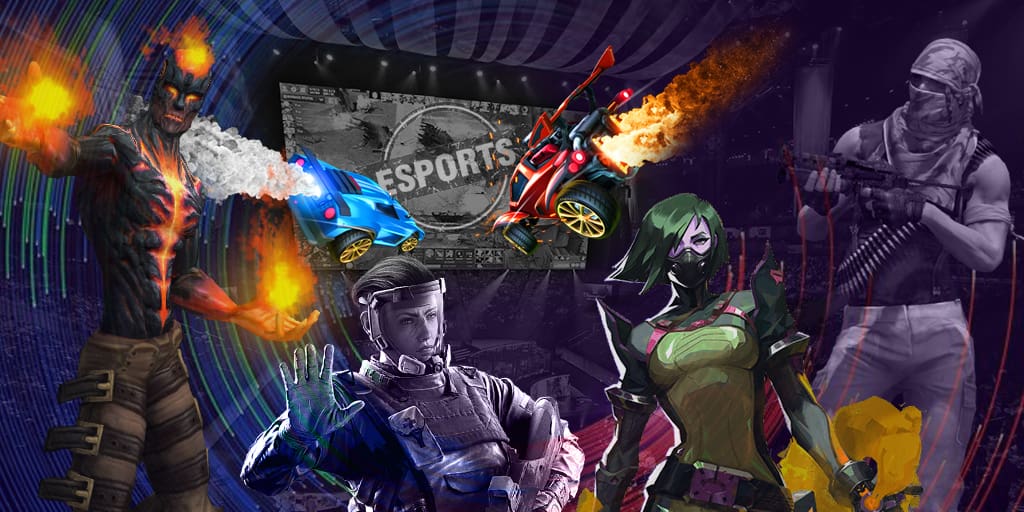 The information about the signing a contract with Mark «Markydooda» Exton has appeared on the official website of the organization exceL, he had held the place of Hampus «Zensuz» Oberg. The first matches under the tag exceL will be played for Markydooda at Dreamhack Leipzig very soon.
See also: Torment will play for NRG eSports in qualifiers to DreamHack Leipzig 2018.
The comment of Kieran Holmes-Darby about the transfer:
«Mark brings with him an incredible amount of experience at the top level of Rocket League esports. We have been looking for ways to push on from our exploits in the last season of the RLCS and be more competitive in the Gfinity Elite Series. Adding Mark to a lineup that already contains the EU RLCS MVP, Nielskoek, and an incredible talent in Pwndx, can only bring great things for us in 2018.»
Mark «Markydooda» Exton spent the major part of his professional career in the ranks of FlipSid3 Tacts, with them he could win the second place at RLCS Season 1 - Finals, the first places at RLCS Season 2 - Finals and DreamHack Summer 2017.
The renewed roster of exceL:
Niels «Nielskoek» Kok
Kasper «Pwndx» Nielsen
Mark «Markydooda» Exton