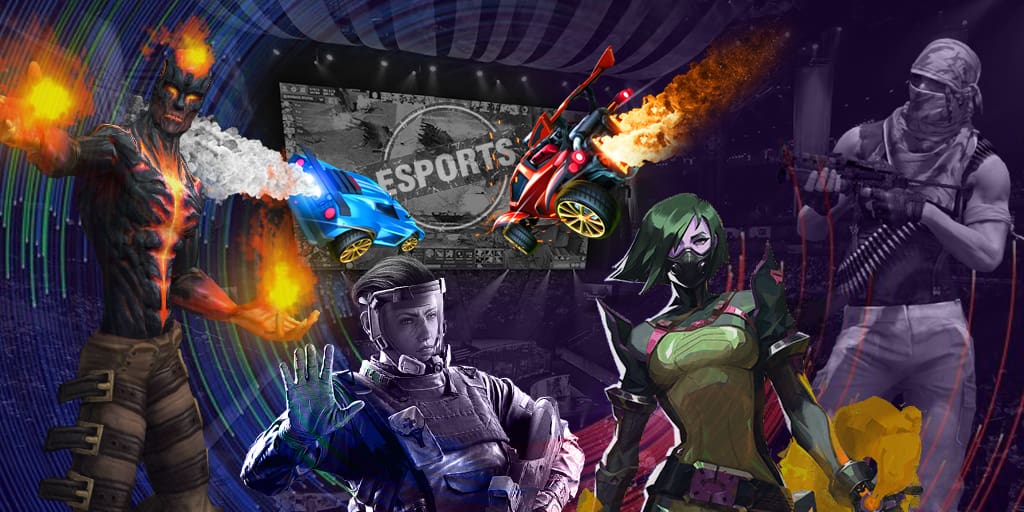 The information about signing a PUBG roster has appeared on the official site of the organization Team Secret,. In the roster we can see Sebastian «Fiend» Molina, Vladimir «Smitty» Venegas, Mario «NPX» Tapia, и Sexy «Americo» Papaya.
See also: Four PUBG BEAT Invitational by Soylent more announced.
You can see their first performance on 14 March 2018 at the tournament Global Loot League, and on 16 March the collective will play at the championship Auzom's Stream.Me Invitational.