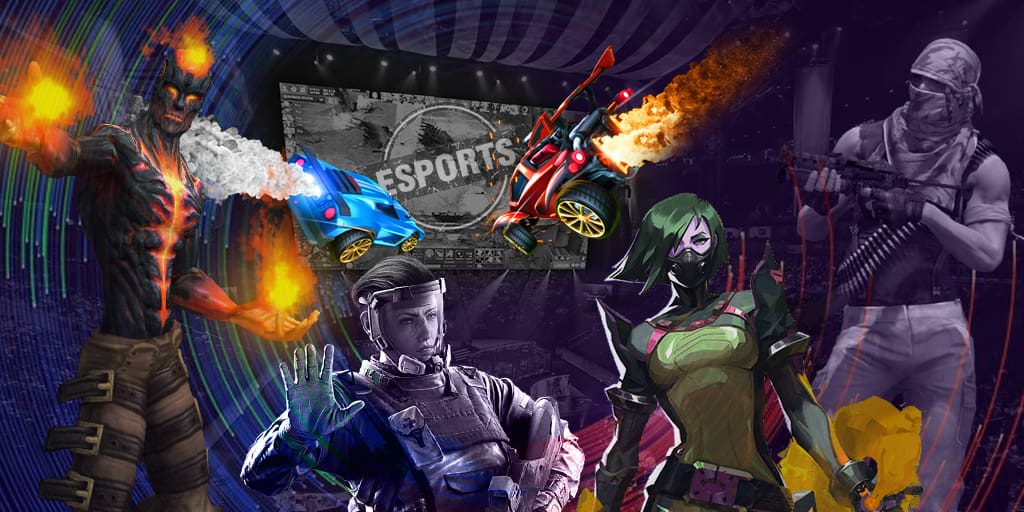 The organizers of the tournament have told about that on their website today.
They have also said that the company XpulZ will help to organize the championship.
See also: PUBG 2018 Roadmap
Two competitive PUBG events will be carried out in the upcoming tournament, the first of which will be hosted in a Squad mode and the second one will be run in a Duo mode. The prize pool of both tournaments will amount 50,000 DKK (~$8,250). Both championships will be held on March 29-31.
The general number of participants will amount 300 people.