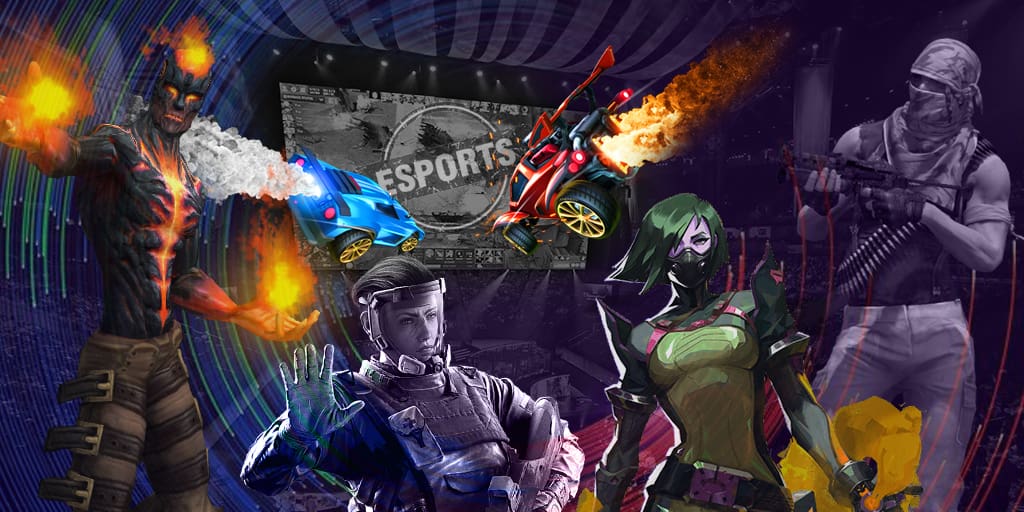 It was reported by the captain of the roster Erik «SIMSYOFDOOM» Gravrok on his Twitter account.
See also: Ghost Gaming won at PGL PUBG Spring Invitational 2018
From now on, the team will perform under the tag Diamond Dogs. SIMSYOFDOOM mentioned that this tag was temporary.
The future of PENTA Sports in the PUBG world is doubtful. PENTA left no comments about the situation.
Diamond Dogs' roster is the following:
Erik «SIMSYOFDOOM» Gravrok
Mikael «ultra» Andersen
TomiL