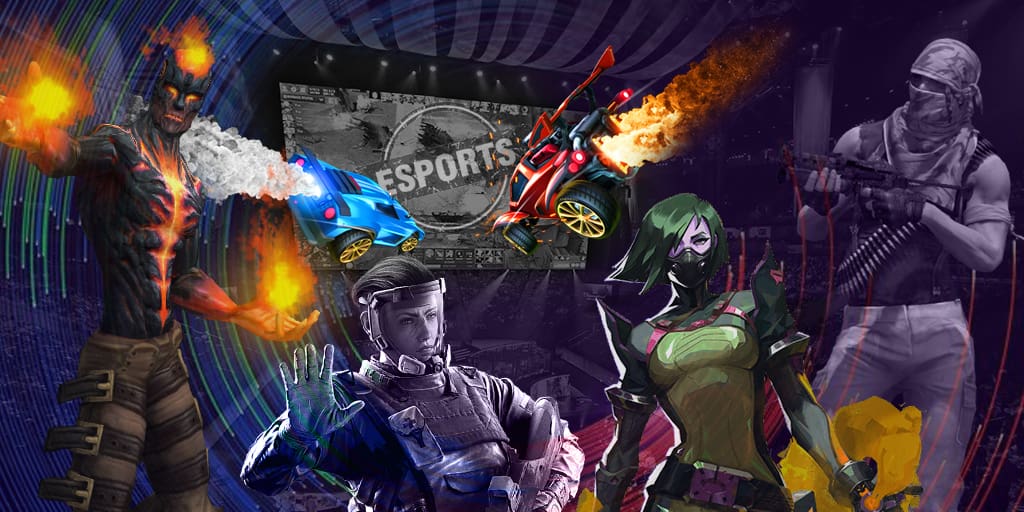 The police department Nepal Metropolitan Crime Divisions filed suit about the protection of public interests. After that, all internet providers at Nepal were ordered to bad PUBG.
This was due to the government was considering the cruelty in shooters and its impact on children for a number of times. Many complaints and also statements that games make a bad impact on children were sent to the police department from parents, schools and school associations. After that, Nepal Metropolitan Crime Division made various discussions with doctors who confirmed that this fact has sense.
Parents said that children were angry and studied badly after playing PUBG.
This is not the first case of banning the battle royale on the country level. Previously, PUBG Mobile was officially banned in a few regions of India and 10 students were arrested for playing the game in Gujarat.