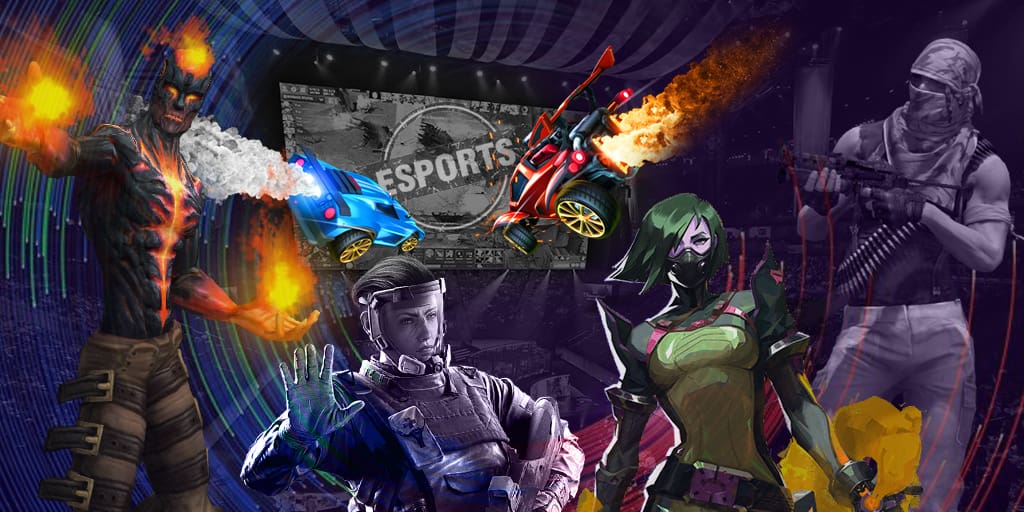 An information about the signing of a contract with Kaisuko has appeared on the official page of the organization Team EnVyUs on the social network Twitter, he has played for such teams as Bullet Theory, FlyQuest, Slime Squad and Team Havok in his professional career.
See also: PENTA Sports have no PUBG roster anymore.
On the main roster, he replaces Zachary "Venerated" Roach, who used to be a captain and an in-game leader. It is unknown who will hold this position.
The renewed roster of Team EnVyUs:
Jesse "Jesselol" Enzsol
Alec "Czechshooter" Hobizal
Caden "Cad3n" Brill
Kaisuko