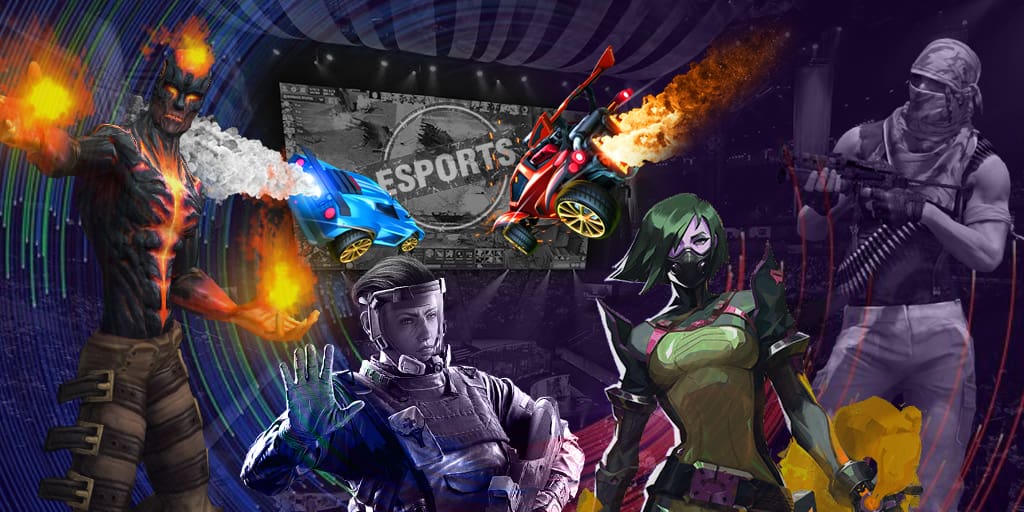 Four one-day championships PUBG BEAT Invitational by Soylent more have been announced. The tournament will be held in the team mode from the first person and according to the results of five matches Top-3 will be defined and they will divide the prize pool of $1,250.
See also: PUBG championships will be hosted at Copenhagen Games 2018.
The guys from moonduck.tv will be responsible for production, providing information and commenting, and all the matches will be broadcast on twitch.tv. The list of the participants is not known yet.