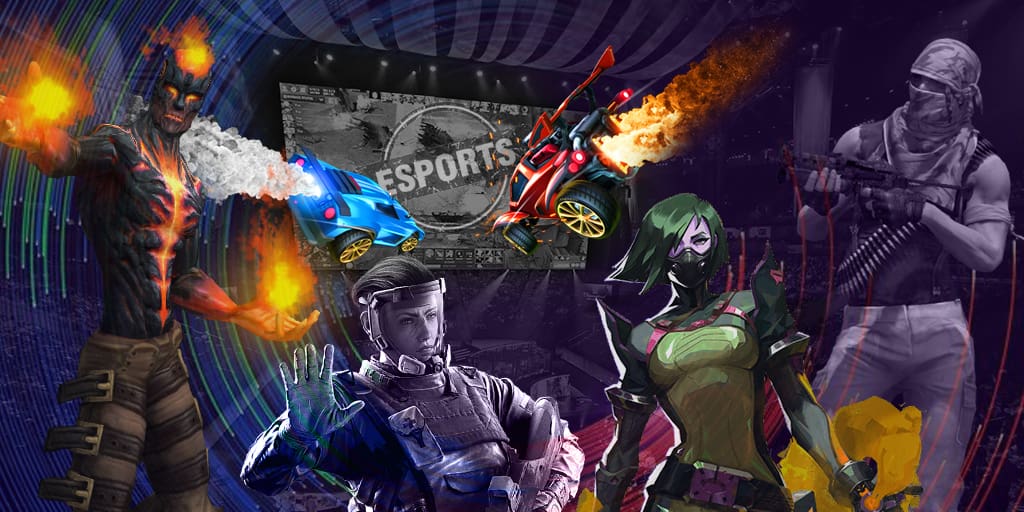 The American football league was called Gangsta Gaming League and its general prize pool will amount $11,000. Madden NFL 19 is not so popular as other sports simulators and this means that we might see Gangsta Gaming League in other esports disciplines.
Snoop Dogg has revealed that matches will be broadcasted on all famous streaming platforms: Twitch, mixer, facebook, and YouTube.
There's something more delighting for you! Watch
lol twitch tv
directly on our website. We have all games and matches that you've been dreaming to watch.