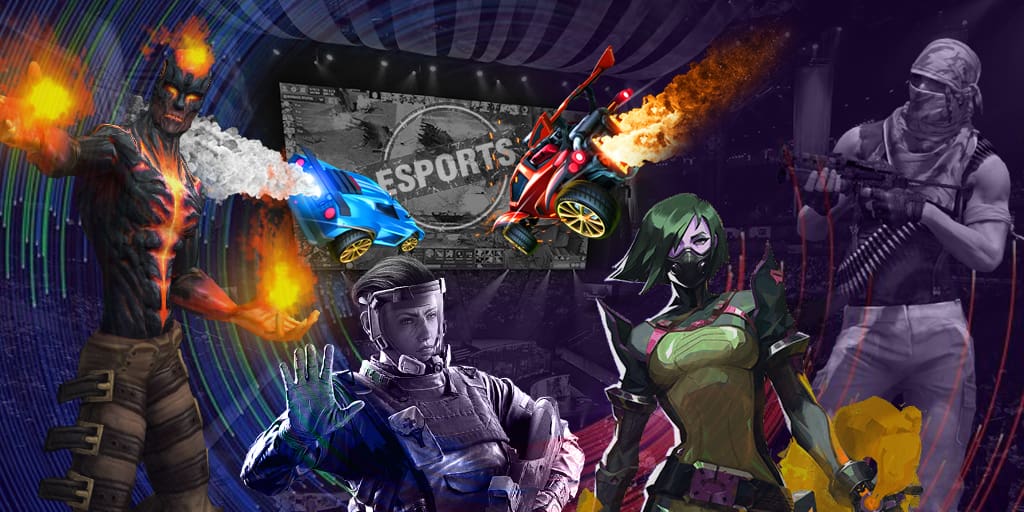 Before the portal Reuters reported that the developers of Apex had paid the player some money to stream Apex Legends.
Since the game was released, Shroud has been streaming only Apex. It is noticeable that on the first days of the release of the game by Respawn Entertainment, the channel of the Canadian viewers was watched by more than 100,000 viewers. At the moment the average indicator of the online is 43,000.
At the moment Apex Legends holds the 6 place according to views on TwitchTV. As for PUBG Shroud wants to return to, he is not even at ten best.