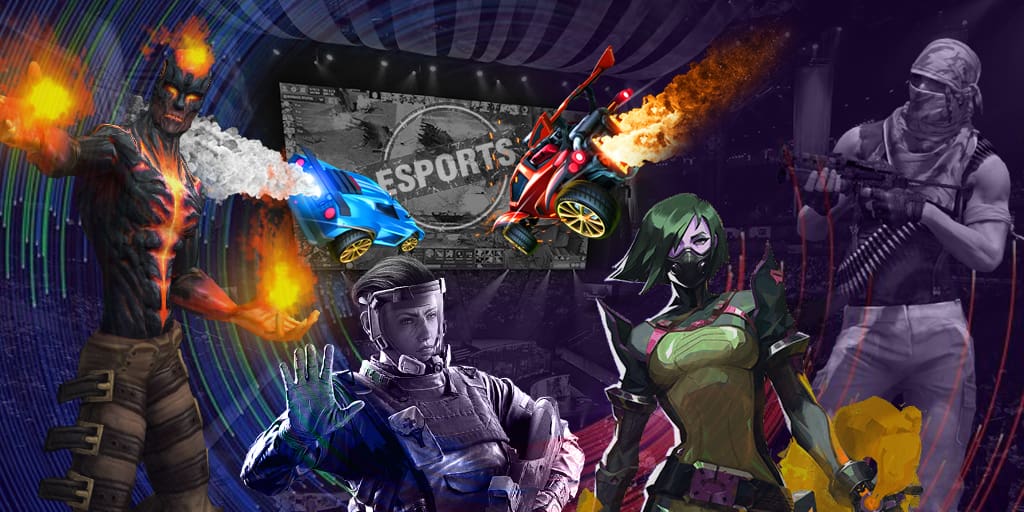 On the official YouTube channel of OpTic Gaming the first episode of the documentary serial was released.
The representatives of OpTic have recently reported that they are going to shoot a series of documentary videos about the CS:GO roster.
See also: 8 March in eSports world
The first episode is called Insight: Arrival. There ShaHzaM and stanislaw tell us about their experience of gaming in OpTic Gaming and share their impressions, connected with their return to the organization. Besides, in Insight: Arrival OpTic also tell us how they have chosen their new CS:GO roster.