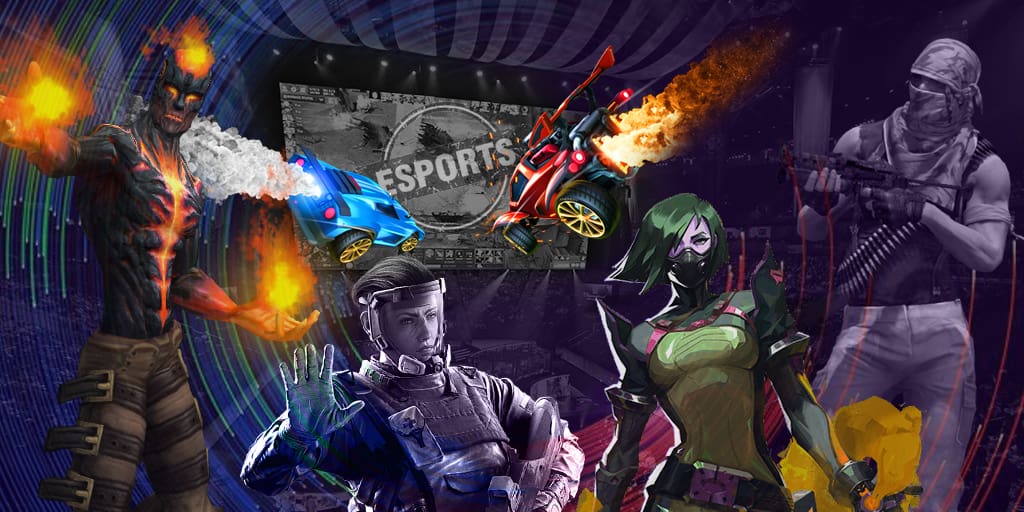 The announcement of the APEX branch, which includes Alexei "cYpheR" Yanushevsky and Nikita "clawz" Marchinsky, has been made on the official website of the organization Natus Vincere. Aleksandr Kravchuk has been hired as a manager of the roster and the name of the third player will be announced a bit later.
The comment of Nikita "clawz" Marchinsky:
«A sincere thanks to NAVI for the opportunity to carry the yellow=black banner forth, to the new heights in Apex Legends! I am honored.
The samurai say — to follow the path of sincerity, one needs to live as if they're already dead. "Samurai needs to remember above all — remember at day and night, when he picks up the chopsticks to taste the New Year feast, to the last night of the old year, when he pays his dues — that he is to die". So will do I — die playing for NAVI!»