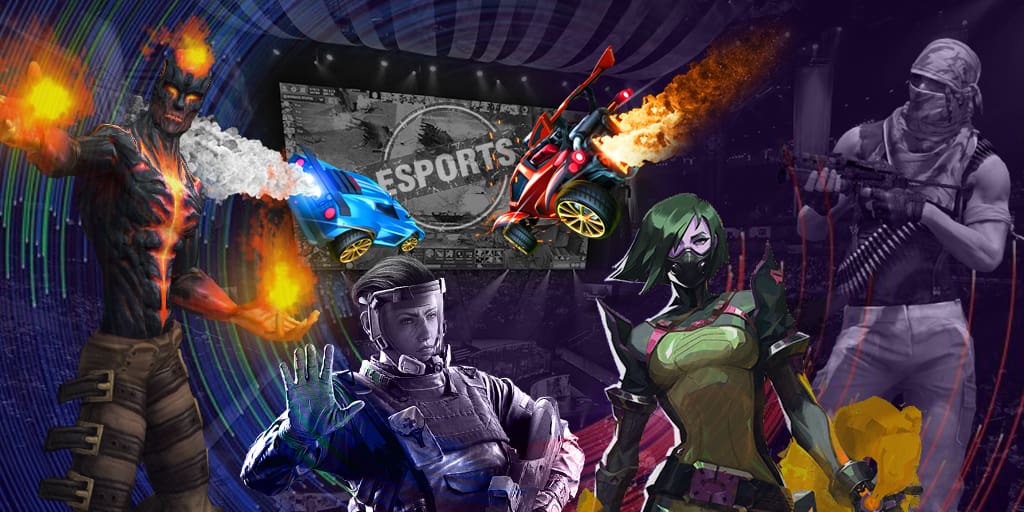 The organization Immortals bought the control pack of actions of the company Infinite Esports & Entertainment, which includes the esports club OpTic Gaming. The exact sum of the deal is not announced, however, according to ESPN, the owners of the North American organization had to pay about $40,000,000.
From now on, Immortals have one more slot in in Overwatch League because OpTic owns Houston Outlaws. Also, Immortals have wanted to buy a spot in the North American League of Legends league LCS.
It's worth to notice that OpTic Gaming and Immortals may remain two separate organizations because the founders of the company Hector Rondiguez noticed during the negotiations that he didn't want a merger of two clubs.