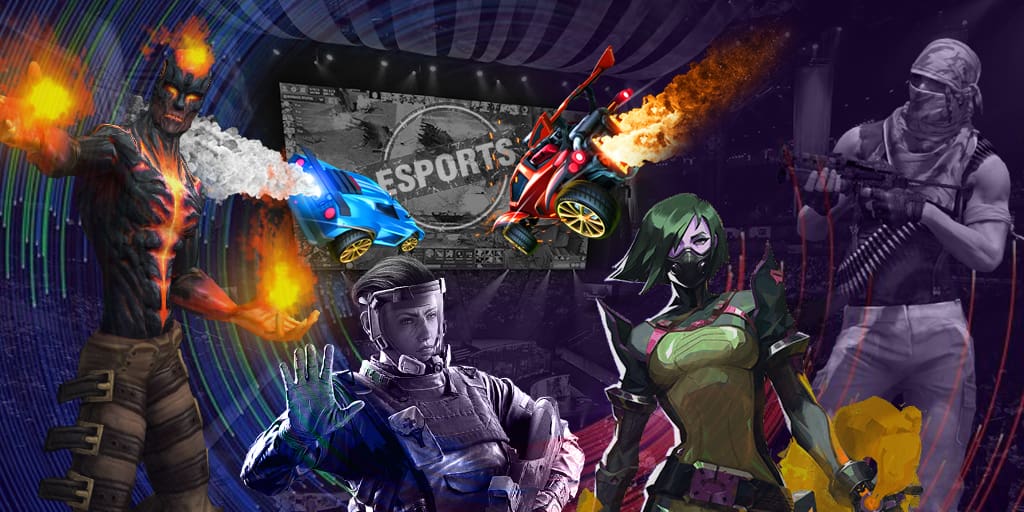 Now, the players of the esports club will have the outfit made by the representatives of Adidas.
Team Heretics have rosters in such disciplines as CS:GO, Fortnite, Clash Royal, and Call of Duty. It's worth to notice the representatives of the last ones in a special way: they managed to make it to the COD world championship — Call of Duty World League Championship 2019.
Besides Adidas, Team Heretics signed agreements with such famous as KFC, Discord, and Logitech G at the time.
Previously, Adidas signed an agreement about the partnership with other esports clubs as North and Team Vitality.