Sony's new episode of State of Play will take place tomorrow, May 27th. The main guest of the 20-minute show will be Horizon: Forbidden West.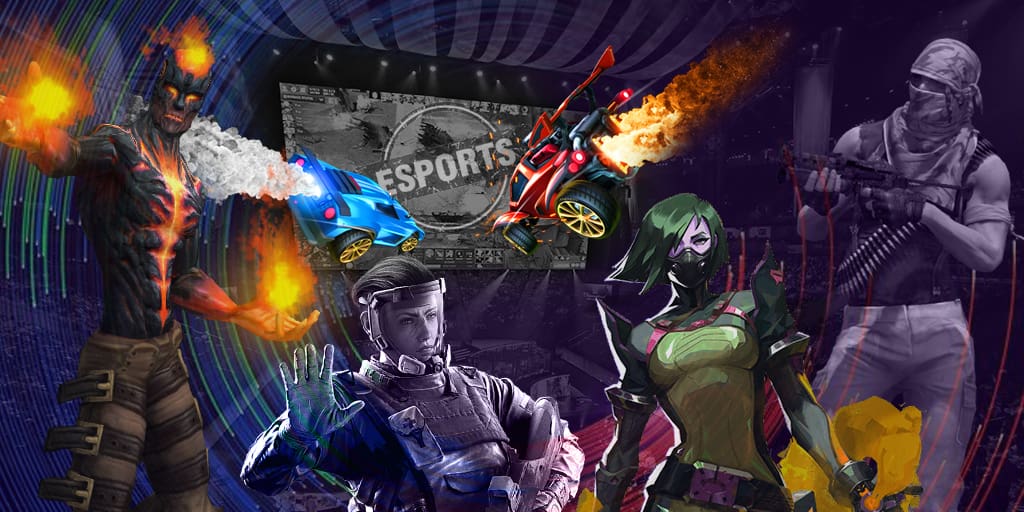 We are promised to show all 15 minutes of Horizon: Forbidden West gameplay. The demonstration will begin at 11:00 pm CET, however the event will begin at 6:00 pm CET with a pre-show.
Gameplay will be recorded on PS5, which is not surprising. It is Horizon: Forbidden West that will be the main release of the PlayStation 5 in 2021, despite the fact that the game will be released on PS4.
Previously, the media reported that the second flagship project, the sequel to God of War, will not be released this year. However, this information has not yet been confirmed by Sony.