Despite the lack of an official announcement, most likely WoW: The Burning Crusade Classic will be playable on June 1st. This is evidenced by the notifications that some players received in the Battle.net launcher.
A pop-up promo invites you to fight the Burning Legion on June 1st. The premature campaign advertisement has already been removed, but the Internet remembers everything.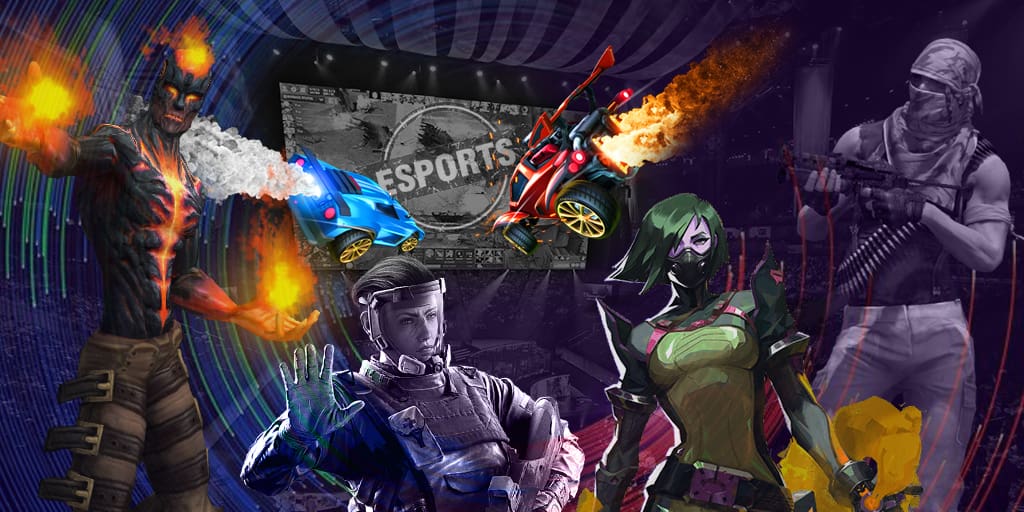 It is not yet clear in what form we will return to Outland: whether it will be a full-fledged release or a preliminary patch. It is likely that after a rather ridiculous leak, Blizzard will decide to change the BC release date altogether.