On April 20, on the PC version of Dying Light, a crossover with the famous survivor Rust started. The co-op event was supposed to run until April 26, but players intervened.
It turned out that the users liked the cooperation very much, and calls for the extension of the event began on the network. As a result, the developers listened to the community and decided to extend the event.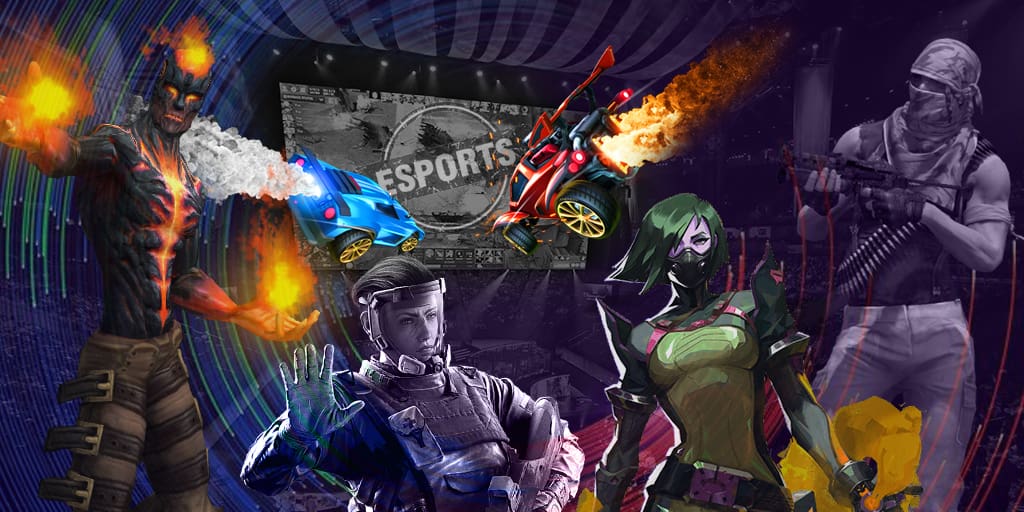 Now it will run until April 30, 4 days longer than expected. In addition, during the event, Dying Light is available for purchase on Steam at a discount.
Plot, Dying Light activates a group of scientists from Rust who are studying a deadly pathogen. They then have to stop the players, simultaneously fighting off bandits and various evil spirits.