Japanese gaming giant Square Enix have announced their own game presentation. At the spring show, the main announcement will be the continuation of Life is Strange.
The details of Square Enix are in no hurry to share, but it is already known that the atmosphere of the game will resemble the first part rather than the sequel. In addition to Life is Strange, the show will feature:
new materials on Outriders;
News in honor of the 25th anniversary of the Tomb Rider series;
Just Cause for mobile phones;
Avengers news;
details of the new project Square Enix Montreal;
Balan Wonderworld materials;
news about upcoming projects of Taito studio.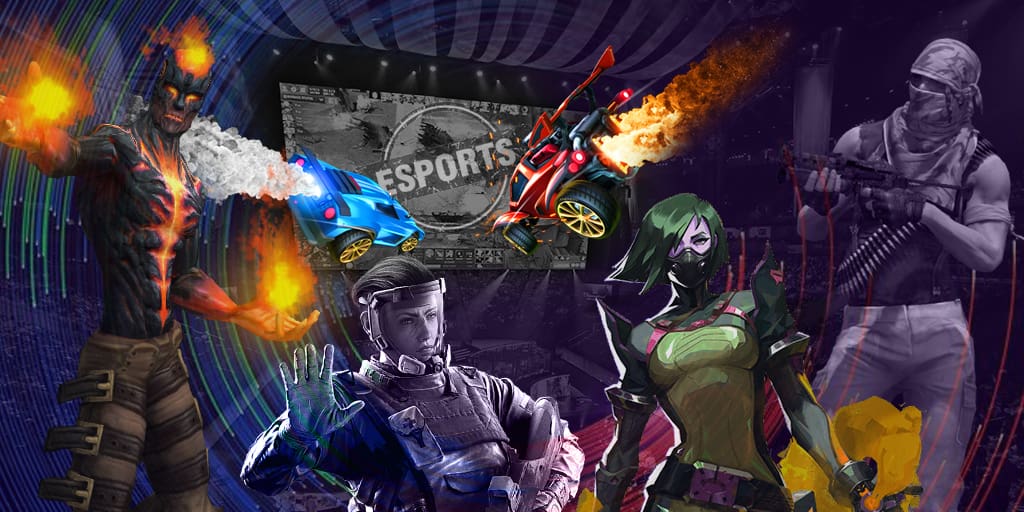 All of this, and perhaps more, should fit in 40 minutes. The presentation will take place on March 18 at 5 pm GMT.