The circulation of the ideological successor to Dark Souls, the game Mortal Shell has exceeded 500 thousand copies. This was announced yesterday by the Playstack publishing house.
It was decided to reveal the number of sales for a reason. Yesterday the game received an updated version for the next generation consoles.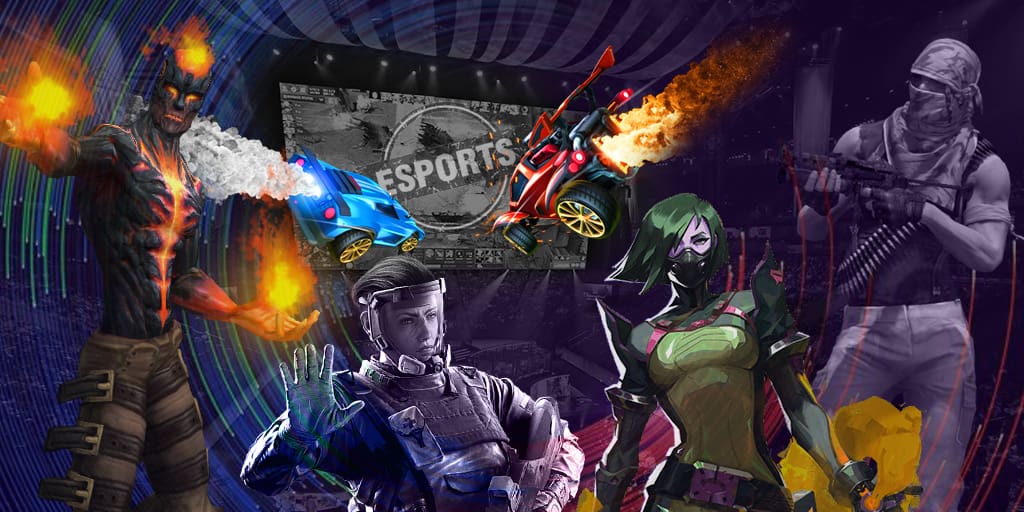 However, the next-gen version is no different. The update for PS5 and Xbox Series raised the resolution and frame rate (in the case of the PS5), and also implemented the features of the DualSense controllers.
The release of Mortal Shell took place in August 2020, and the game was received in a rather "restrained" manner. The main feature of the project is the ability to change the "skins", which here replace the character class.