The co-op action thriller Outriders received a massive demo last week. After the seven-day period, the developers from People Can Fly decided to share the statistics of that very demo version of the project.
On the game's blog on Steam, People Can Fly reported over 2 million downloads. Achievement is not bad, but the developers are not going to stop there.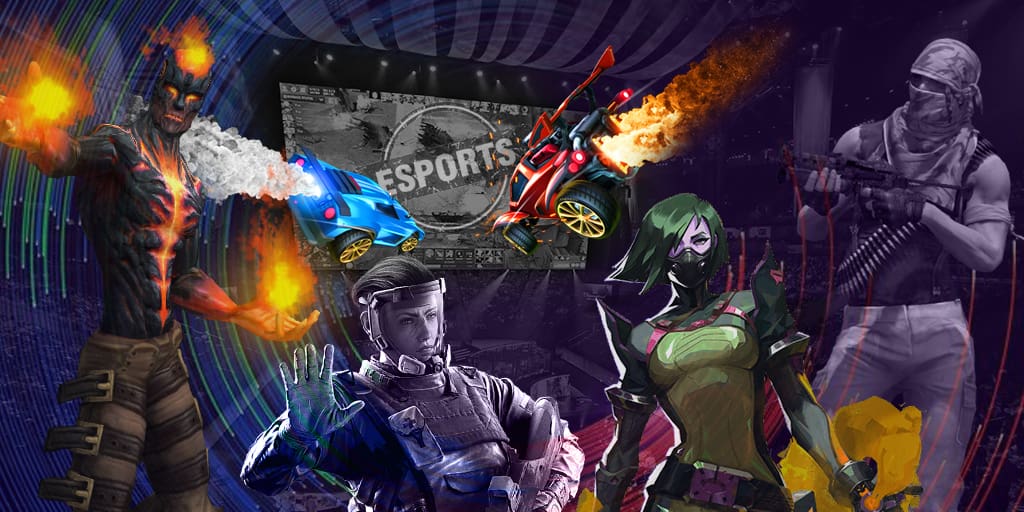 Outriders contributors are already preparing demo improvements. The first small patch will be released today, and the more global one should be expected early next week.
Outriders is slated for a full release on April 1st. The game will be released on PC, PlayStation 5, PlayStation 4, Xbox Series and Xbox One.