Released on Steam on November 5, Apex Legends' battle royale continues to perform well. Recently, the peak online Apex almost broke the 200,000 player mark.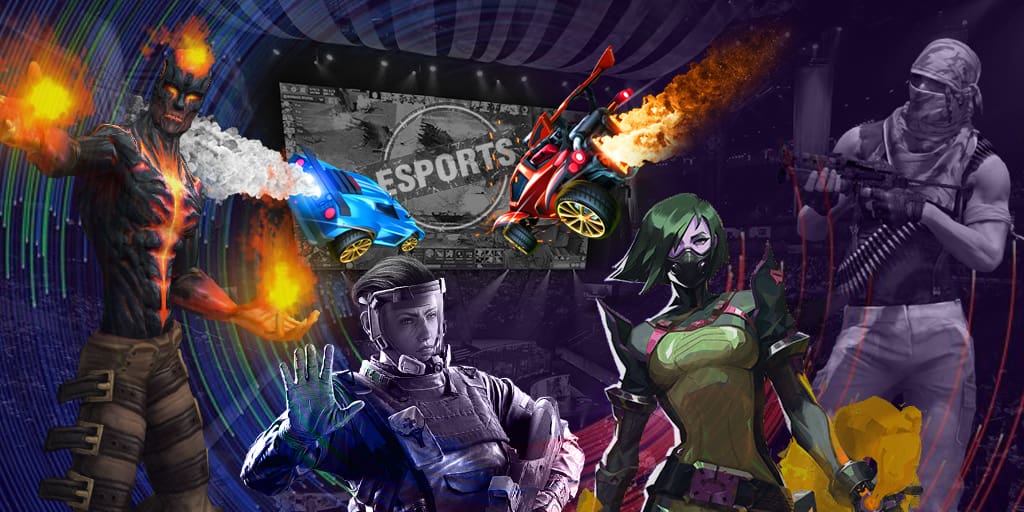 As of February 28, there were 198,235 concurrent users in the game. This is evidenced by SteamDB.
But not one online on Steam is united. Apex Legends is also extremely popular on Twitch. In the gaming segment at the peak of the online game, the game was second only to League of Legends (400+ thousand viewers) and PUBG (120+ thousand viewers).
Perhaps the influx of spectators and players was helped by the ALGS Winter Circuit # 3 finals last weekend. By the way, FotM won there, and NAVI took the second place.