Set in the Tom Clancy's universe, Ghost Recon Breakpoint will receive new updates for at least another year. This was announced by Ubisoft themselves.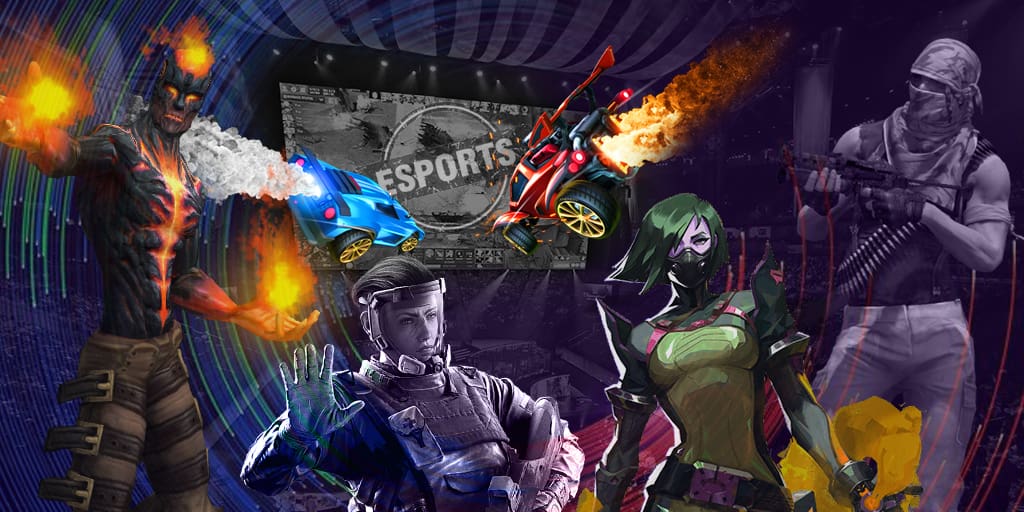 As with The Division 2, the studio plans to support the game based on the wishes of the fans. However, they are in no hurry to call more specific details regarding the upcoming updates.
It looks like Ubisoft is focused on creating single player story projects, just like EA. The latest games were clearly not very successful, and Ghost Recon Breakpoint itself was a flop at the box office after its release.