Survival simulator in the Scandinavian setting Valheim continues to conquer new heights. This morning there were over 500,000 simultaneous users in the game.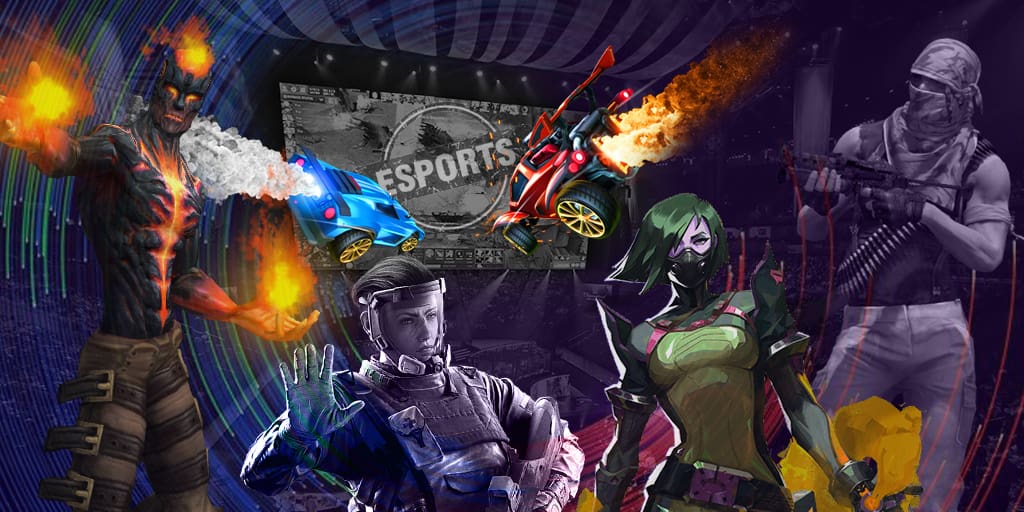 A significant figure is evidenced by data from the SteamDB portal. It is noteworthy that a week ago the same figure was 367 thousand.
Valheim appeared on Steam Early Access on February 2, but has already made a splash. In addition to the huge online, the game is selling well, as Valheim has been holding the lead in the sales chart for 3 weeks.