Lukasz did not talk about the tasks that need to be completed in order to get platinum in the game, but based on what was shown, we can conclude that there are 26 bronze awards in the game, 17 silver, 1 gold and 1 platinum.
One of the game tester's subscribers asked the latter how many hours it would take to complete the game. Lukasz Babil, that it is impossible to be guided by his result, as he conducted many tests in the game. He also said that soon some developer testers will compete in the fastest way to complete the game, and therefore the results on the hours to complete may appear very soon.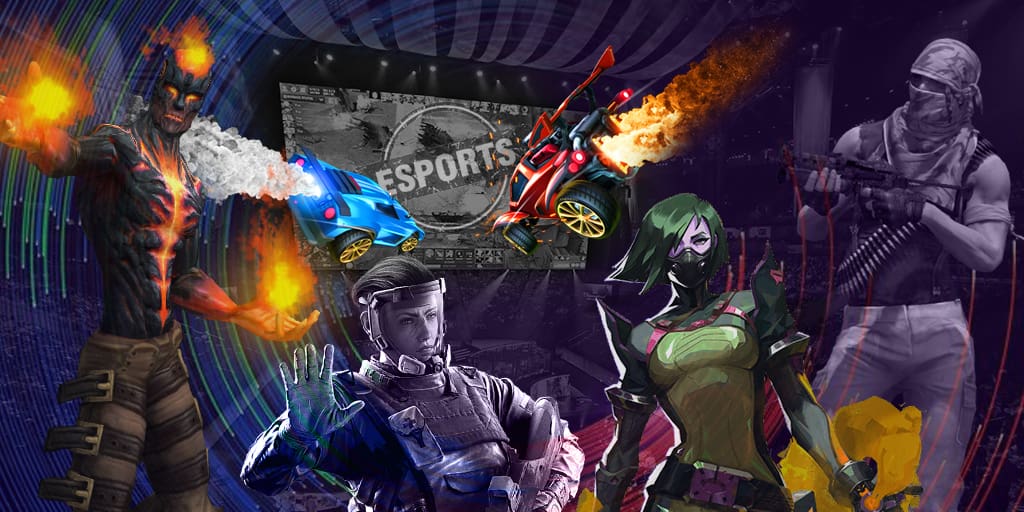 Cyberpunk 2077 is due out on November 19 on all current platforms and next generation consoles: PC, PS4, PS5, Xbox One, Xbox Series X.