Ubisoft will host their second online conference Forward on September 10. This time, the French studio will tell you even more details about their upcoming projects.
Based on the trailer-announcement of the presentation, you can guess which games will be shown to us. We will definitely find out new information on Hyper Scape, Rainbow Si Siege and Immortal: Fenyx Rising, formerly called Gods & Monsters. Most likely this is not the whole list of titles for today's presentation, and Ubisoft is preparing surprises.
One of these surprises may be the announcement of a remake of the Prince of Persia. The Russian division of Ubisoft has already managed to "merge" a screenshot of the Prince. They can also tell us about AAAA projects, of which Ubisoft has at least 4 in development.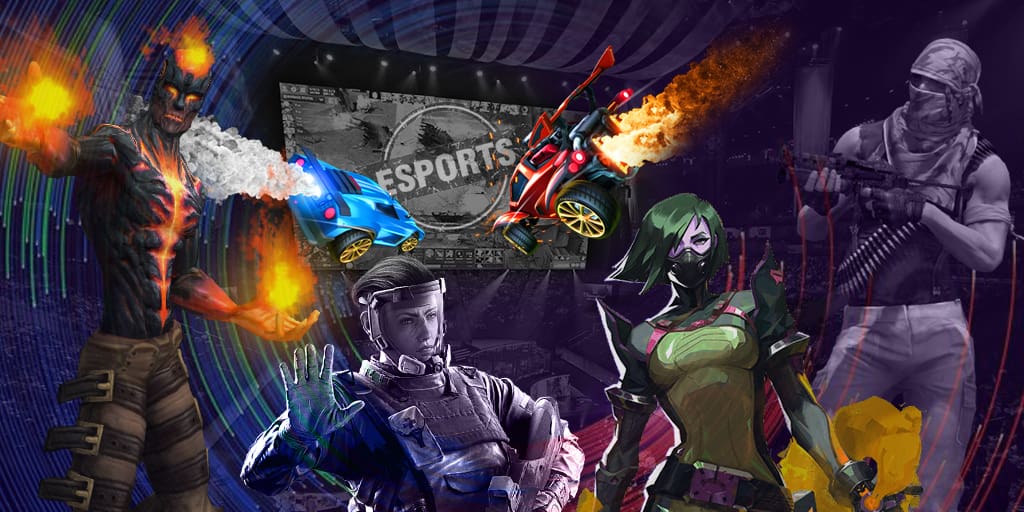 The start of the event is scheduled for 22:00 Moscow time. A preliminary show will take place one hour before the presentation.