Renowned studios are slowly but surely preparing for the next generation of consoles. CD Project Red decided not to stand aside and announced the release of their hit The Witcher 3: Wild Hunt on the next generation console.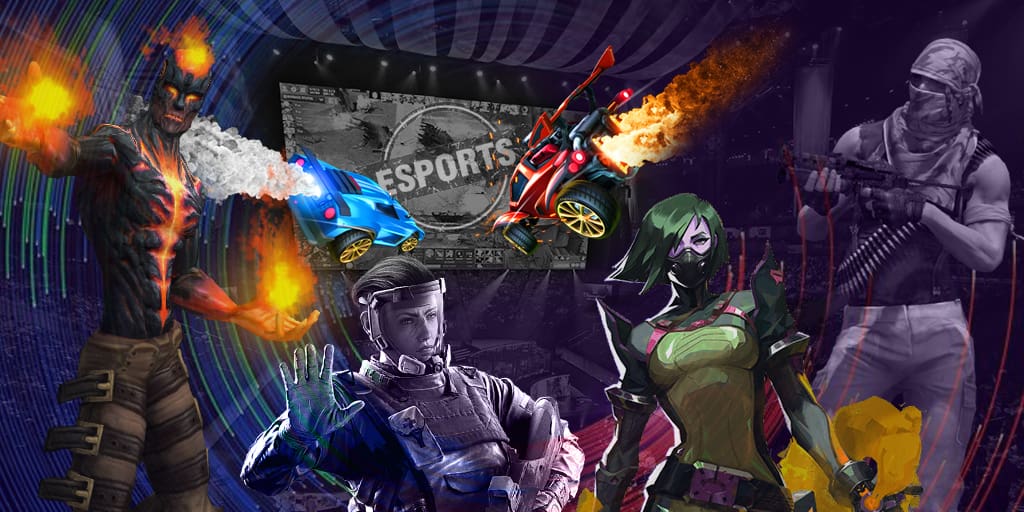 CDPR announced the release of the best game of 2015 on PS5 and Xbox Series X on the game's website. According to the developers, the Witcher 3 for the next generation of consoles will receive visual and technical improvements, including ray tracing and faster load times.
The updated version will be sold separately. For those who purchased The Witcher on the current generation console, a free update will be released.