As part of yesterday's presentation of new video cards from Nvidia, frames from the upcoming Cyberpunk 2077 were shown. Nvidia presented a technology that allows loading large worlds in games as quickly as possible. As an example, the company named the game Cyberpunk 2077.
With RTX GPU decompression, Nvidia's new graphics cards will be able to quickly load worlds that take up up to 200 gigabytes of space. Wary fans immediately raised a fuss, but CD Project Red was quick to calm everyone down.
According to CDPR community manager Marcin Momot, Cyberpunk 2077 won't weigh 200 gigabytes. He said that the game will weigh like all modern titles. And how much exactly - we will find out soon.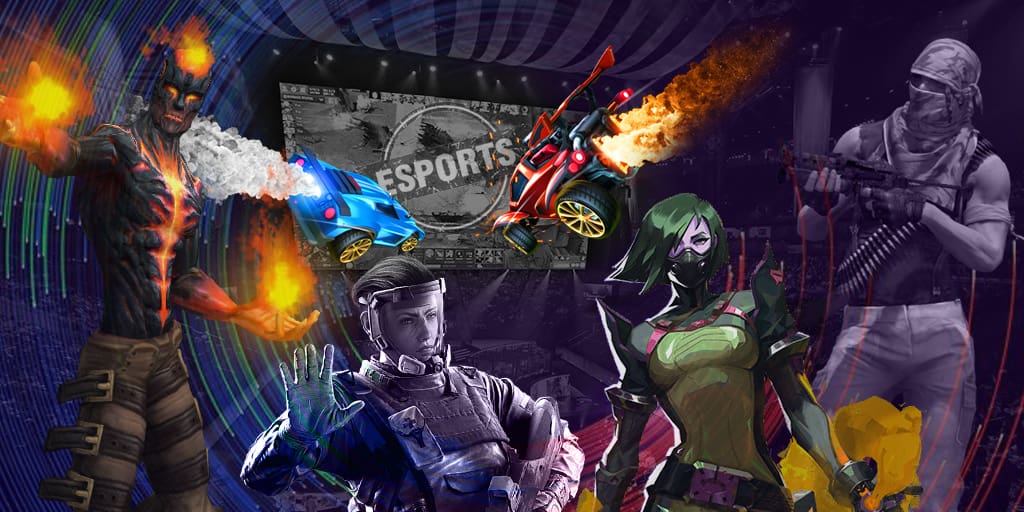 The flagship project from CD Project will be released on November 19. The game will be available on all platforms, including next-gen consoles after their release.