The Cupertino-based company is serious. Apple will block all Epic Games developer accounts and block their access to iOS and macOS toolkits.
According to Epic Games themselves, this will happen on August 28, the day of the launch of Fortnite Season 4. Such an action by Apple will lead to the complete closure of the Unreal Engine for third-party developers on iOS and macOS.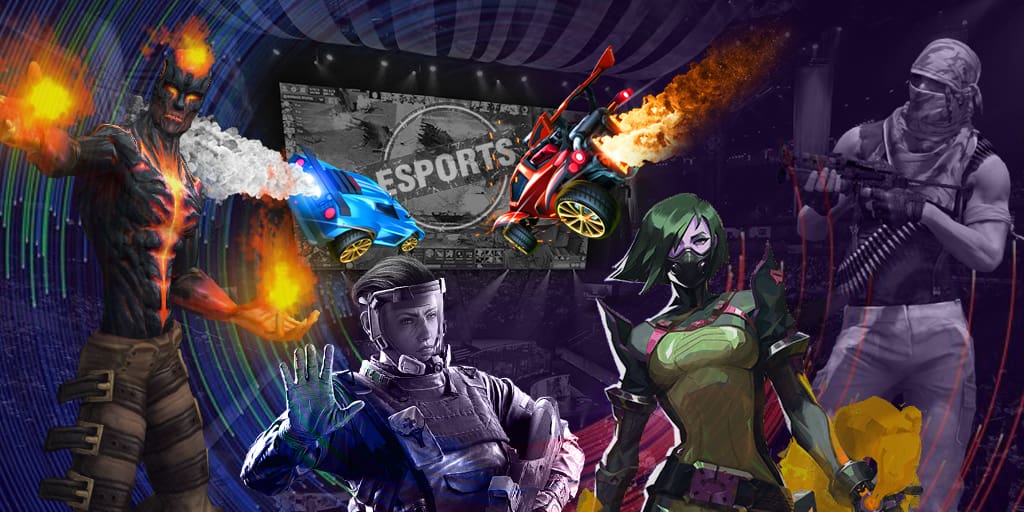 Tim Sweeney's company believes that Apple can turn the Unreal Engine into a niche solution. And according to the additional version of the documents for the court, this is unacceptable, the kind of "Cupertines" had claims only against Fortnite.
Blocking developer accounts from Epic Games will make it impossible to launch the new Season of Fortnite on Apple devices. Thus, Epic Games will not be able to release the planned updates, thereby bypassing the rules of the App Store, which is how it all started.
Epic Games has already gone to court to temporarily stop the account blocking process. According to Epics, this is just an additional way of pressure on the company from the giant corporation.