Developers from Paradox Interactive and Hardsuit Labs have announced the postponement of their AAA project for 2021. The reason for this decision was the ambition of the game, and the desire of the authors to release a sequel of the highest quality.
According to the creators, this decision was not easy for them. Studios tried to find other ways, but they turned out to be less favorable. Also in a statement, the developers promised to name the exact release date for Vampire: The Masquarade - Bloodlines 2 in the coming months.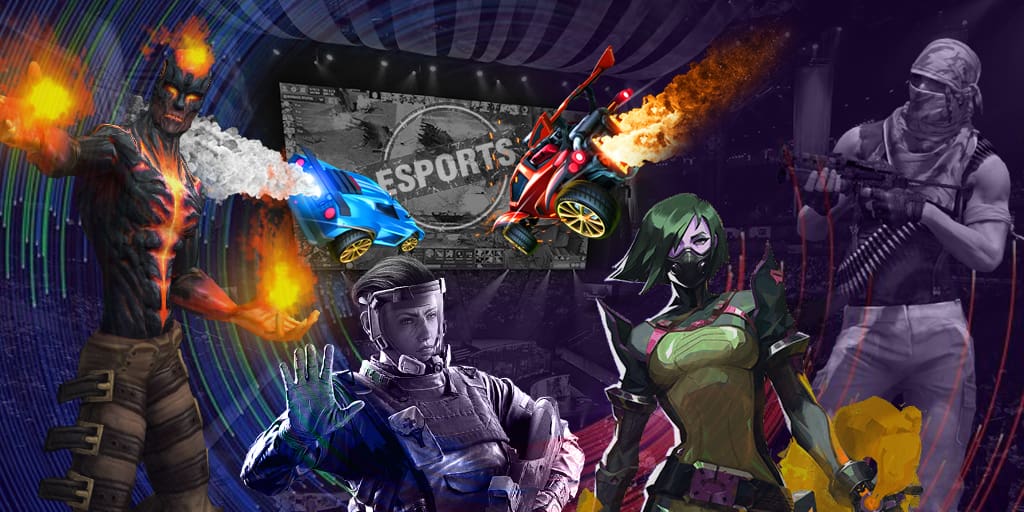 At the time of the announcement of the game in March 2019, they promised to release it in a year - in March 2020. The date has shifted, and the fans can only wait that such a decision was not made in vain.