Square Enix has shared the success of the Final Fantasy 7 remake. The game became the largest digital release for Sony. The development company announced this on Twitter.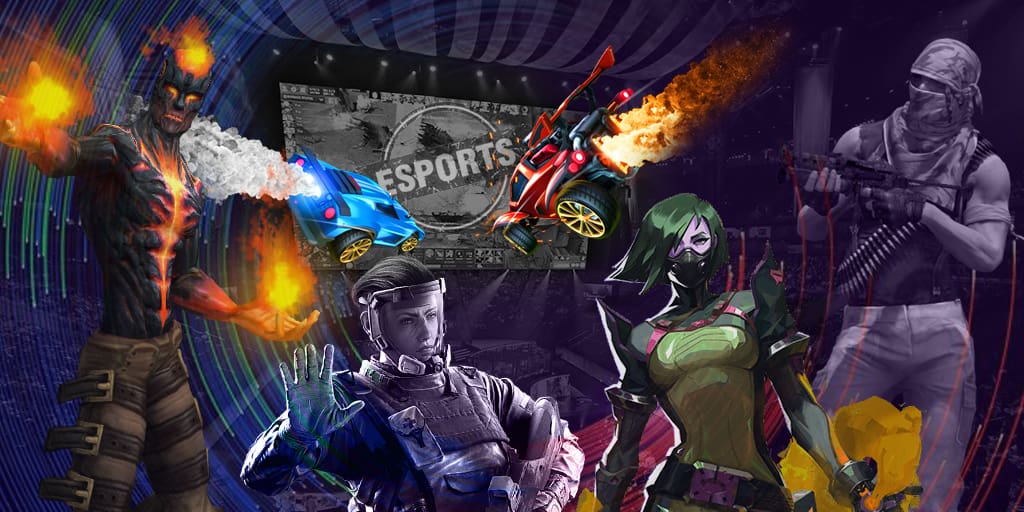 This figure has been achieved since the release, which took place in April this year. Final Fantasy VII is a temporary PS4 exclusive and will later be released on other platforms. It's not clear if Square Enix's game will add to the Xbox library.
Five million copies have been shipped four months after the project was released. Square Enix has already confirmed that the company is now actively working on a sequel. The company plans to release it as soon as possible.