The authors of Mafia: Definitive Edition showed how the city of Lost Haven and the countryside will be updated. They showed how the game world has changed and confirmed the existence of countryside surroundings. The information was posted on the Hangar13 website.
The site said that the developers were inspired and guided by the geometry from the original game. For this reason, the overall picture of the city will be comparable to what we could see 18 years ago. The main notable locations such as the Clark Motel, the airport and the race track will remain almost unchanged at all, having received only texture rework. Plus, as you might expect, players will be free of downloads as they move between locations - the world will be seamless.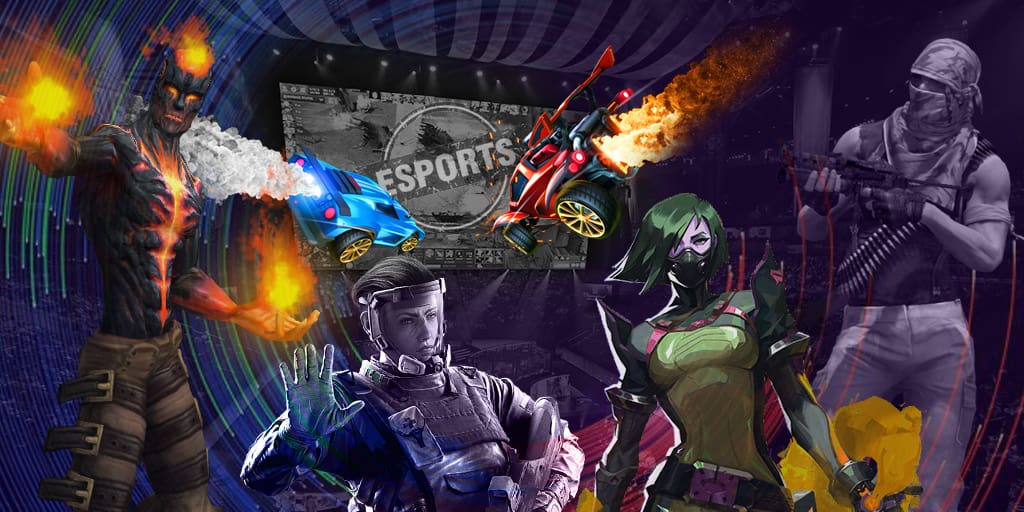 In general, Lost Haven, which is a collective image from New York, Chicago and San Francisco, will be more authentic. It will acquire new skyscrapers, get more variety in the city's inhabitants, and Chinatown will be filled with more appropriate architecture. Many new lanes have been added to the streets so that players can discover new routes during travel missions.
The game is scheduled for release on September 25th.