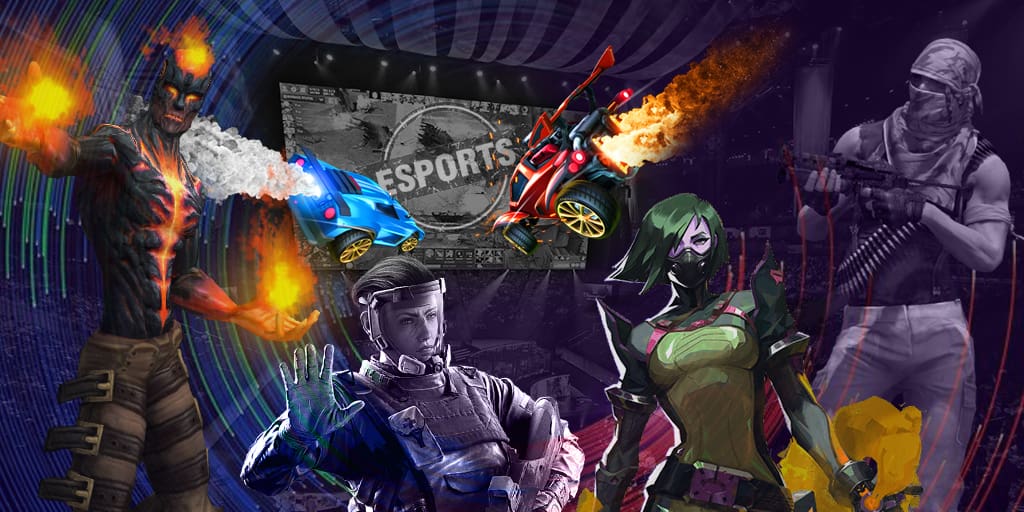 Do you know what is remarkable about today in the world of eSports? See more in our material.
Tournaments and victories
On this day 12 years ago, Fnatic became champions of Counter-Strike Champions League Season 3, the prize pool of which consisted of 10,000 euros. The main money reward was 7,000 euros.
Patches
On 19 March 2007 the patch 6.43 was added to Dota 2, where some items and characters were changed and different bugs were fixed, new items were added. You can read more about the patch here.
Birthdays
Today these esportsmen are celebrating their birthdays:
Jonathan «Loda» Berg — player of The Alliance (30 y.o., Dota 2)
Pujan «FNS» Mehta — player of compLexity Gaming (26 y.o., CS:GO)
Erdenetsogt «erkaSt» Gantulga — player of Grayhound Gaming (23 y.o., CS:GO)
Gabriel «Snow» Ceregatto — player of Black Dragons eSports (19 y.o., Overwatch)
See also: March 18 in the world of esports