Yesterday Disney held a presentation announcing a ton of content for their Disney Plus service. There was no news for streaming.
Starting December 24, Star Wars will return to the island. This time in the guise of the legendary bounty hunter Bobba Fett.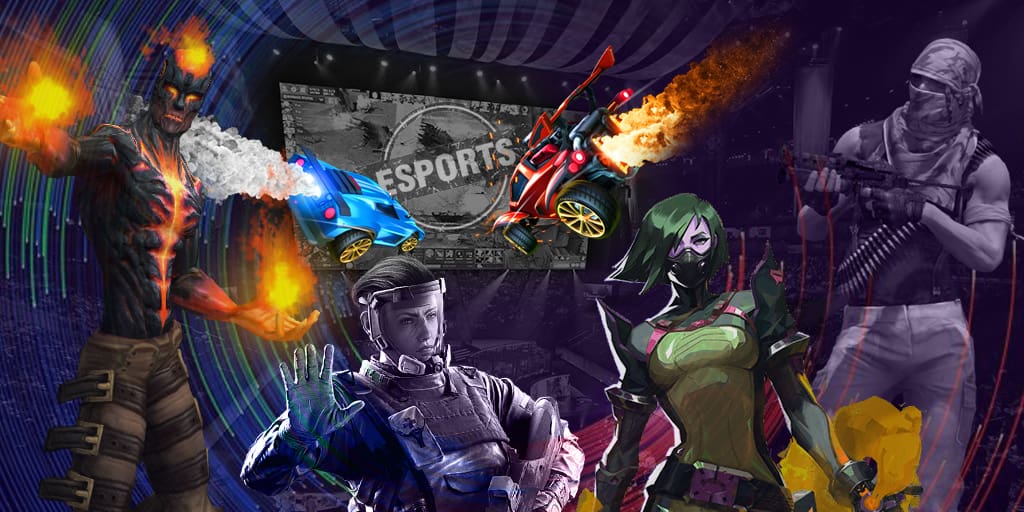 Boba Fett's Fortnite debut isn't Star Wars' first appearance in a battle royale universe. Earlier in the game, the outfit of Kylo Ren and Bliss appeared, the Mandalorian was added, and an excerpt from the movie Star Wars: Skywalker was shown there. Sunrise".