The famous Polish studio CD Projekt RED, known for games like The Witcher 3: Wild Hunt and Cyberpunk 2077, once again distinguished themselves and upset their fans with another transfer. This time they decided to change the release date for Cyberpunk 2077 add-ons. It is noteworthy that this action was implemented on the sly and no corresponding announcements were made. For this reason, some of the fans of CD Projekt RED were extremely unhappy with this act on the part of CDPR. A particularly attentive part of the audience noticed a change in the scheme for releasing new content for Cyberpunk 2077.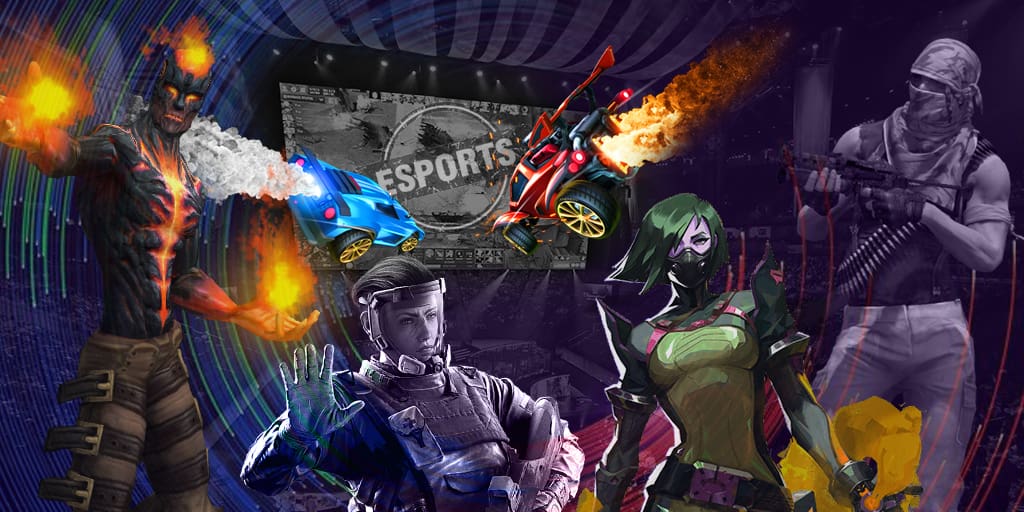 Previously, CD Projekt RED promised fans to release interesting add-ons before the end of 2021 and update their game with new patches that will fix significant and minor bugs. In addition, they made a promise to bring Cyberpunk 2077 to the state in which the game was originally conceived. Now it is clear that new additions should not be expected by the end of 2021. In addition, in 2021, it was originally planned to release paid story DLC and a large-scale Cyberpunk 2077 update for the PlayStation 5 and Xbox Series X/S.
This time CD Projekt RED refrained from specifying any dates. CDPR plans to release all of the content next year, but they don't know which months. Recently, rumors from insiders have surfaced on the Internet, claiming upcoming big changes in the gameplay elements of Cyberpunk 2077, police actions and NPC behavior.
Cyberpunk 2077 was released last December. The game was released raw and was heavily criticized for the abundance of bugs, poor optimization and other technical problems. 11 months have passed since the release, and during this time CD Projekt RED released only 5 major patches that solved some of the technical problems. In addition to big patches and some hotfixes, CDPR gave users a couple of symbolic bonuses in the form of new clothes for the main character and an alternative look for Johnny Silverhand.
Most of the audience rightly awaits the next patches, which will fix the root problems of the game and take Cyberpunk 2077 to a new technical level.