Fans of computer games are so much waiting for the next part of the Grand Theft Auto series that they have long been building their own theories about the release of the GTA 6 trailer. This time, the recently released announcement of GTA The Trilogy - The Definitive Edition was an excellent reason for speculation.
In one of the scenes, the main character of GTA Vice City, Tommy Vercetti, was riding a motorcycle and when showing the vehicle in close-up, especially observant fans of the game series noticed an interesting inscription on the numbers - ICSLV under the letters Vice City. Fans of theories were able to discern in this license plate a hint of the release date of the trailer for GTA 6.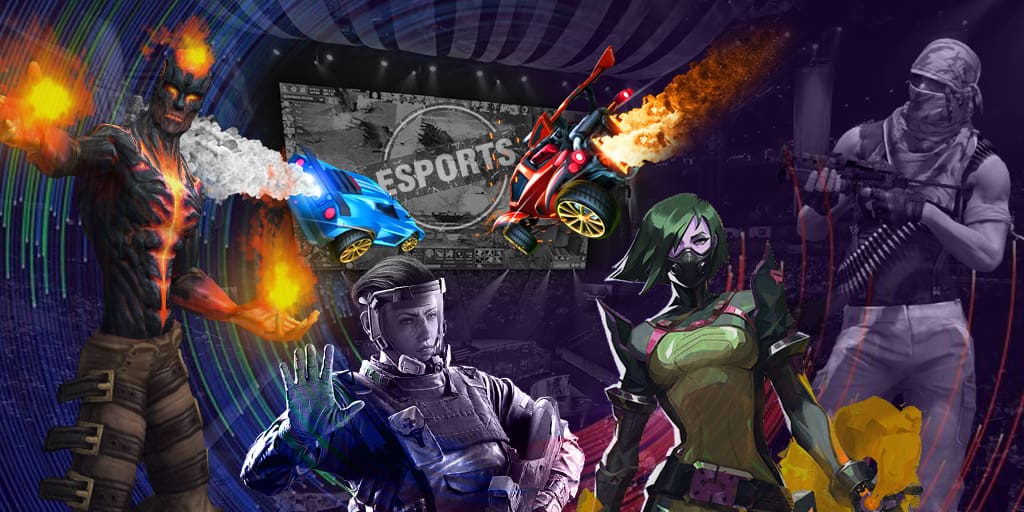 Fans believe that the upper part of the "Vice City" sign is an allusion to the city in which not only the events of GTA Vice City, shown in the video, take place, but also presumably the events of the next part of Grand Theft Auto will take place. Under the "Vice City" label, there are a few more symbols that have been noticed by users watching the trailer for GTA The Trilogy - ICSLV. They assume that this is not just a set of letters, but a hint. The first three of them, namely "ICS", they prefer to decode as "is coming soon" (will be back soon), and LV is the number 55 according to the Roman numeral system (where L is 50, and V is 5). Putting all these elements together, conspiracy fans got the theory that 55 days after the release of the GTA The Trilogy trailer, Rockstar Games wants to announce GTA 6. The exact date of this event is December 16, 2021. This theory could not have been a place if it were not for information leaks in which this date has already appeared.
On November 11, the announced remaster of the original trilogy, Grand Theft Auto: The Trilogy - The Definitive Edition, will be released. It will include improved versions of GTA: San Andreas, GTA: Vice City and GTA III. The remaster will have to visit all the current platforms and consoles of the previous generation along with the Nintendo Switch.