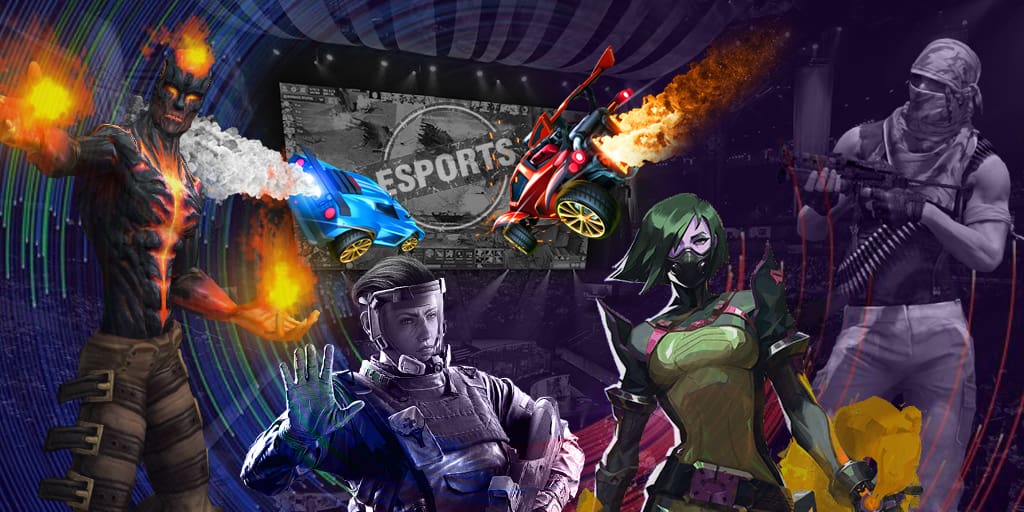 Do you know what is remarkable about today in the world of eSports? See more in our material.
Tournaments and victories
On 10 March 2012 the CS:GO championship Intel Extreme Masters Season VI — World Championship ended up. Its prize pool was $100,000, and the winner of the tournament gaining $50,000 was the team ESC Gaming.
In 2013 the Dota 2 tournament Armaggeddon Dota 2 Grand Slam Asia 2013 was over. The prize pool of the event was $22,500, and the team Apple Banana Cucumber became the winner and gained the main money reward of $7,500.
Birthdays
Today these representatives of eSports are celebrating their birthdays:
Yaroslav «It's My» Ushkov (22 y.o., CS:GO, Space Jam)
Adrián «ByMateos» Mateos (19 y.o., Rocket League, ex6tence)
Patches
On 10 March 2012 the patch 6.74 for Dota 2 was released. It changed some abilities of several characters. You can read more here.