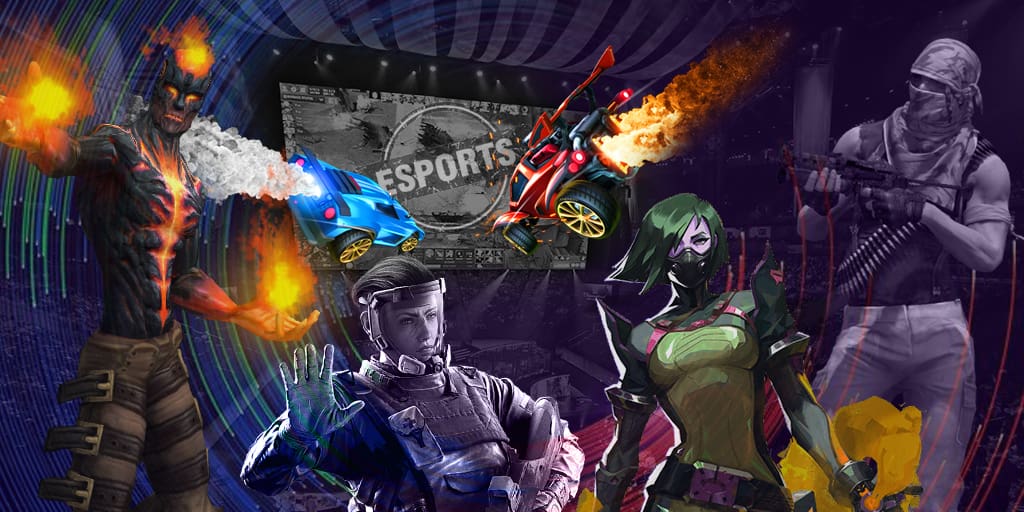 The Danish Rafael 'Doxy' Adl Zarabi joined the team as well as the coach Dmitry 'Moo' Sukhanov. We should mark that Doxy and Moo started their way in the world of the professional esports in Vega Squadron.
Illya 'Kreox' Grom will take the jungle position while the mid is taken over by Anton 'DiscotEkka' Shestakov. The only thing changed since the previous split is the lower line. There Ilya 'Gadget' Makavchuk and Aleksandr 'SaNTaS' Lifashin will be playing.
СЕО Vega Squadron thinks that the newly assembled team is rather battle worthy due to keeping the strong duet on the lower line and the right choice of the three other esportsmen. In his opinion, Moo is one of the most experienced coaches in the CIS and thanks to that the roster can improve their results.
Vega Squadron roster for the summer split:
Rafael «Doxy» Adl Zarabi
Ilya «Kreox» Grom
Anton «DiscotEkka» Shestakov
Ilya «Gadget» Makavchuk
Aleksandr «SaNTaS» Lifashin
Dmitry «Moo» Sukhanov (coach)
Ivan «Oneself» Platonov (analyst)
Kirill «Jamespeke» Kartashov (manager)