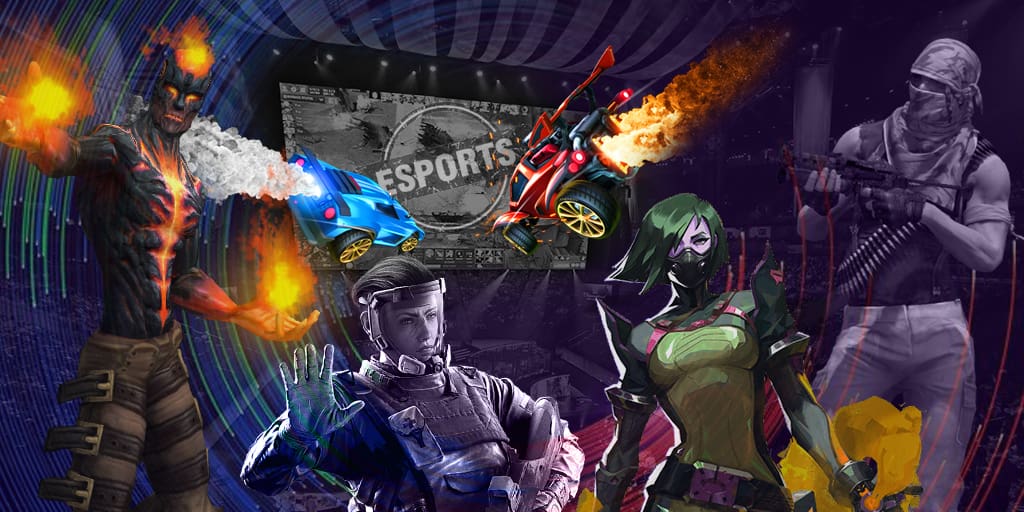 The company Riot Games started open testing of the mode Teamfight Tactics in League of Legends, which is an analogue of Auto Chess. In this mode 50 champions divided into 10 classes and 12 races are available. The only difference from the original Auto Chess is the system of comeback and division of the field into six lines.
Anyone who wants can participate in testing if there is an account in League of Legends with the honor level not lower than the third and test client (PBE).
The developers promised to add this mode to the general client for the 9.14 patch, together with some cosmetics items and rating matchmaking.
Let's mark that Teamfight Tactics became popular on Twitch immediately and for the whole day it has leading positions in views outdoing its opponents Dota Underlords and Auto Chess.