Riot Games has announced a partnership with the Japanese motorcycle and automobile giant. Honda will be the first LCS partner brand to appear within the game itself.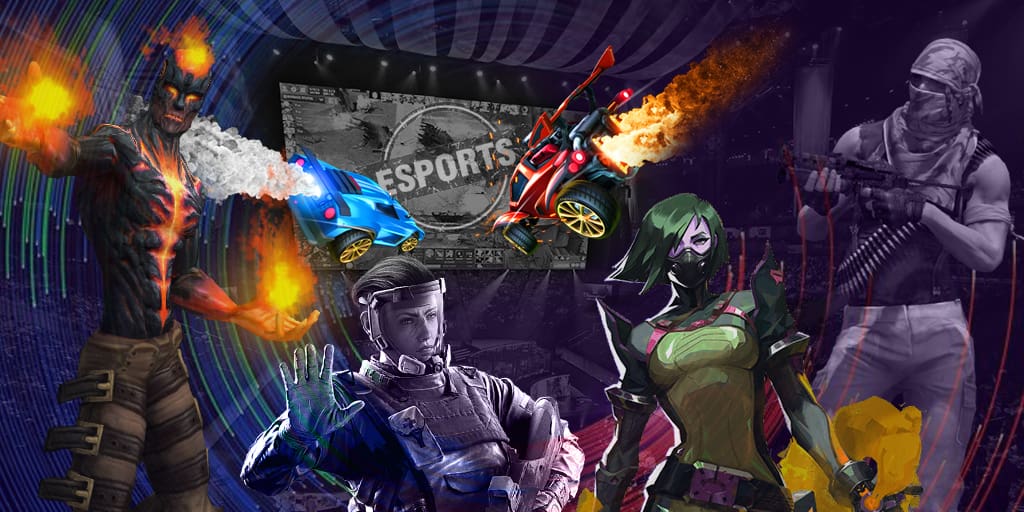 The company's logo will be featured on in-game banners that were announced earlier this summer. Other title sponsors of LCS should also appear in the game: MasterCard, Alienware.
The idea is to endow Summoners' Rift with the attributes of stadiums for classic sports. Riot also clarified that each region can independently choose partners who will be placed on in-game banners.