Astralis have completely revamped their roster by signing their new support player Lee "JeongHoon" Jeong-hoon. He will play for the team at least until the end of the next split.
This was reported by trusted sources to Upcomer.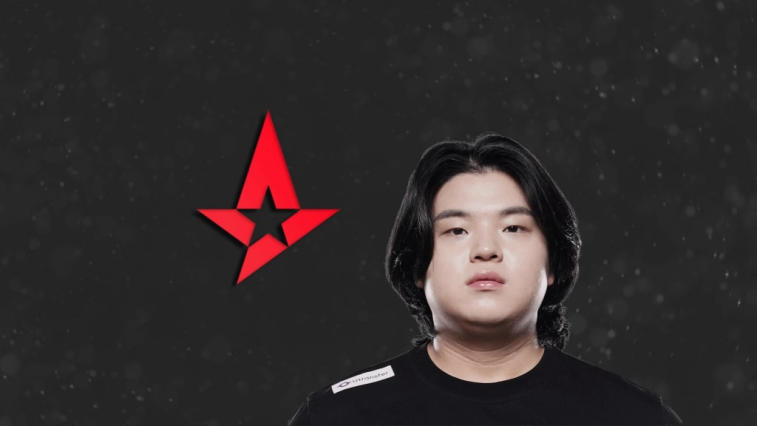 Previously, this position was held by rather experienced Swedish player Hampus Mikael " promisq " Abrahamsson.
JeongHoon will be the first Korean player for Astralis. Previously, the player played only on the Korean pro scene of the League of Legends at the CK 2020 and LCK CL 2021 splits, and also won the Esports Championships East Asia 2021. He played under such tags as GC Busan Ascension, Element Mystic and BRION Challengers.
Let me remind you that today their jungler Nikolay " Zanzarah" Akatov left the Astralis team.
[break]twit_1519626439401910272[break]
And other newcomers to the team will be Andrei " Xerxe " Dragomir as a jungler, bot laner Kasper " Kobbe " Kobberup and top laner Kiss " Vizicsacsi " Tamás. Thus, the players were again reunited under the same umbrella, four years later, when they played together for the American team Splyce.