Bjergsen leaves TSM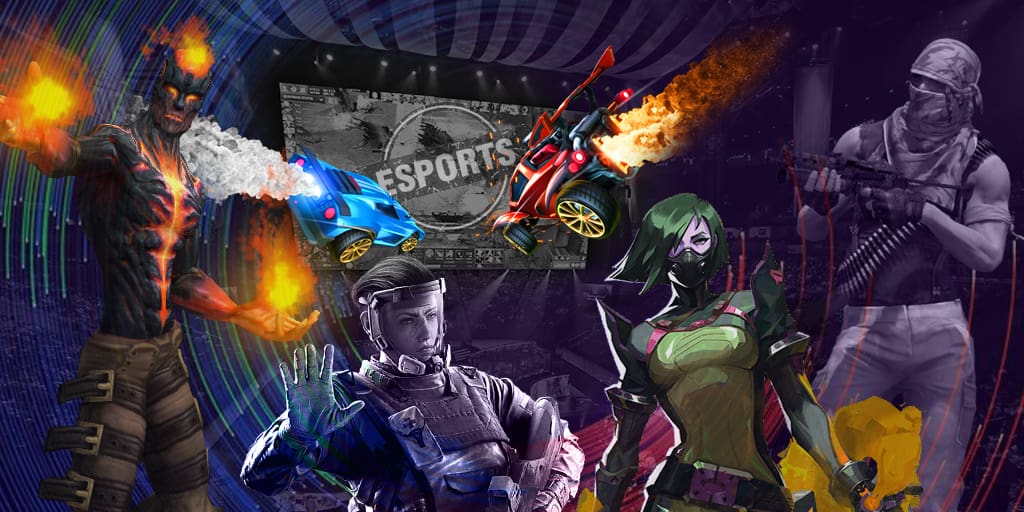 A year after the end of his playing career, Bjergsen again thought about restoring the player's career, while he wants to change the team. According to information from sources close to the team, he received an offer from TSM themselves, but he refused and will look for a new home in the North American region. Team Liquid have already got their eyes on the player, and there are also rumors that Jensen may change the role to ADC in order for this transfer to take place.
Rumor: Cloud9 put Perkz up for sale
According to various sources, the Cloud9 organization has made the buyout contract available to player Perkz. After the quarterfinals with Gen.G, the player informed the organization that he did not want to return to the team next season due to family reasons. It is possible that the midlane will return to Europe, especially given previous rumors, and the news that Bjergsen has left TSM casts doubt on his future in LCS.
Rumor: SwordArt leaves TSM
Just a year after signing a record $ 6 million contract, SwordArt may leave TSM. Details about the player's future have not yet been announced, it is possible that he will return to the LPL, or consider proposals from other major leagues.
A massive reshuffle is coming
Everything we have told you today and earlier is at the level of rumors, but this is only at the moment. The entire League of Legends esports community froze in anticipation of decisions from four players: Alphari, Perkz, Hans Sama and Carzzy. After these players announce their positions, a large-scale reshuffle with the participation of several regions at once is quite likely. Also, do not forget that next year a new team (Team BDS) will come to the LEC, which will have to assemble their roster from scratch and this may become the most interesting preseason in the history of the competitive League of Legends.
We will follow the development of events and keep you updated as the news arrives.
Until next time!