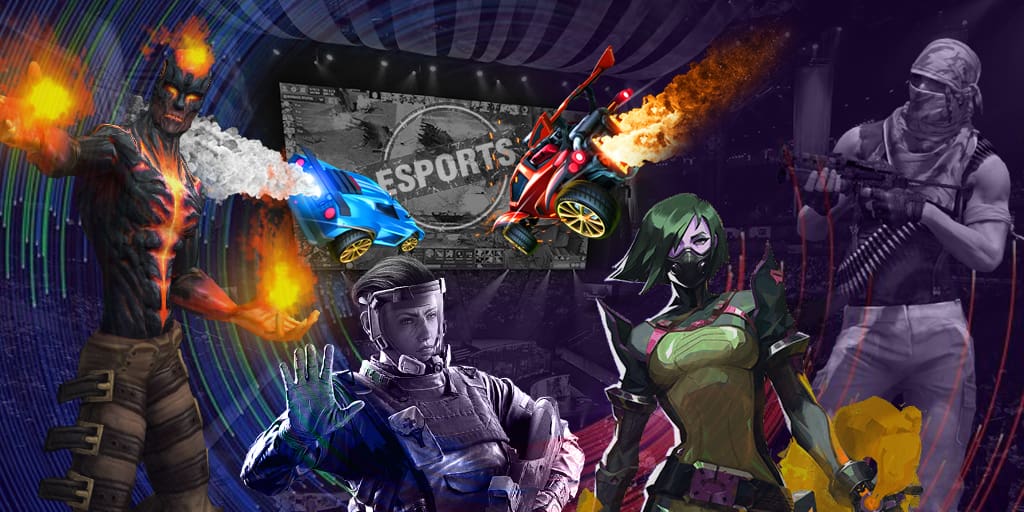 A big patch will be launched on December 14, it will have a lot of changes and also lots of new skins will be added to the game.
So you can save your crystals for those great skins.
The video with the represented skins is below:
One of the best things you can do now is to check
hot live
games to know more about the games and teams.
Do you prefer
watch esports
? Find the latest matches on eGamersWorld.